Not confirmed for production.
Toyota Australia has revealed a one-off Toyota 86 Shooting Brake concept that gives us an insight as to what the 2-door sports car would look like with a shooting brake roofline. Car Advice has taken a closer look at the concept, and posted a gallery.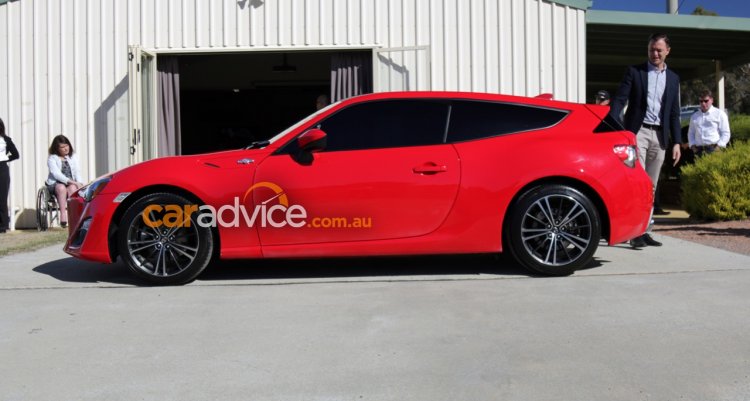 Developed by Toyota Australia's design team, it's merely a design study and not confirmed for mass production. Apparently, the Toyota 86 global chief engineer, Tetsuya Tada, was so impressed with the 86 Shooting Brake that he commissioned Toyota's prototype craftsmen to hand-build the Shooting Brake concept. The project began in late 2014, much before Toyota introduced a facelift for the regular 86 Coupe.
The idea of the Shooting Brake design, according to Toyota Australia's design chief Nicolas Hogios, was to introduce a more practical rear space as well as a more useful roof to mount surfboards, bikes and storage pods, while maintaining the 86's "sporty, taut and energetic" look.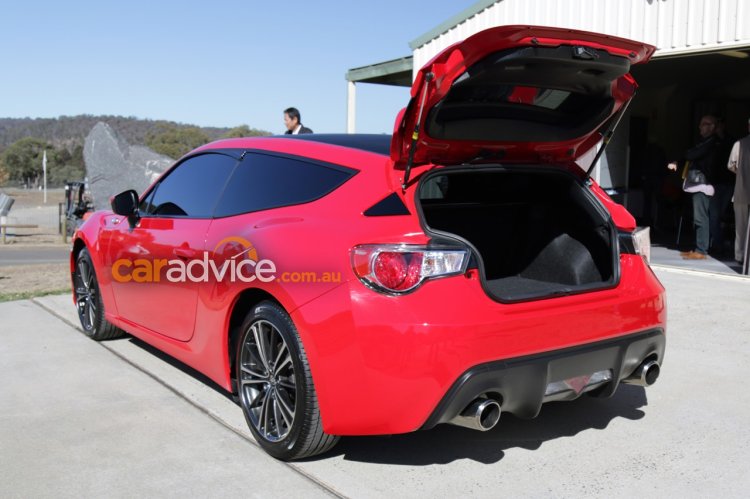 Also Read: Toyota C-HR Australian launch confirmed for 2017
Tada has expressed his interest in putting the 86 Shooting Brake concept into production, although it's unclear if the bodystyle will appeal to the rest of the world.
Toyota 86 Shooting Brake concept - Image Gallery
[Source: Car Advice]