Nissan is very keen on bringing the e-Power technology to India. The company's Indian chief is sold on introducing the new drive system in the market.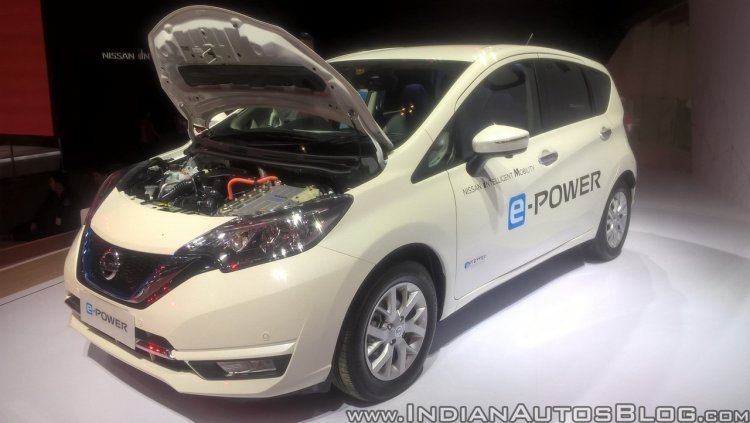 Speaking to reporters at a media roundtable recently, Thomas Kuehl, President, Nissan India Operations, talked about the developments on the e-Power rollout here at length. He revealed that with the company held a focus group with the help of its market intelligence teams to pitch the e-Power technology to customers of Nissan and even other brands.
Using two units of the Nissan Note e-Power, the focus group participants were first explained the e-Power technology. "Hardly (any) excitement. You couldn't really excite them," Kuehl said. "Then we let them drive," he added.
"You should see the faces, "Wow, that's mind-blowing!" and all this. After I've seen that from the consumers, I pushed everybody. I said we need this. This is (what) nobody else is having."
e-Power powertrain "is a beautiful bridge" between ICE-powered cars and fully electric cars, and a crucial part of Nissan's electrification strategy.
Earlier this year, reports said that Nissan is having talks with the Indian government to get the Note e-Power classified as an EV. Should it succeed, it wouldn't need to shorten the car's length to 4,000 mm, as a uniform GST of 12% is levied on EVs irrespective of the length. The company is looking at locally manufacturing an e-Power car.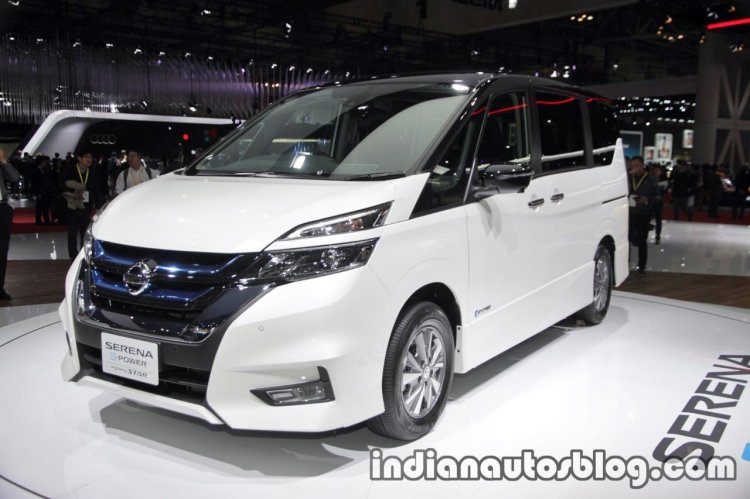 Also Read: Indian-spec Nissan Kicks officially unveiled, will be launched in January 2019
e-Power drive system uses a small petrol engine for electric power generation. So, the car is driven by electrical power, but the core source of energy is petrol. However, because the engine always operates at its optimum condition, the fuel economy delivered is much better than cars powered by conventional petrol engines with similar output. The Nissan Note e-Power has a fuel economy rating (JC08 test cycle) of 37.2 km/l. Another benefit is the convenience of being able to accelerate and decelerate using only the accelerator pedal.