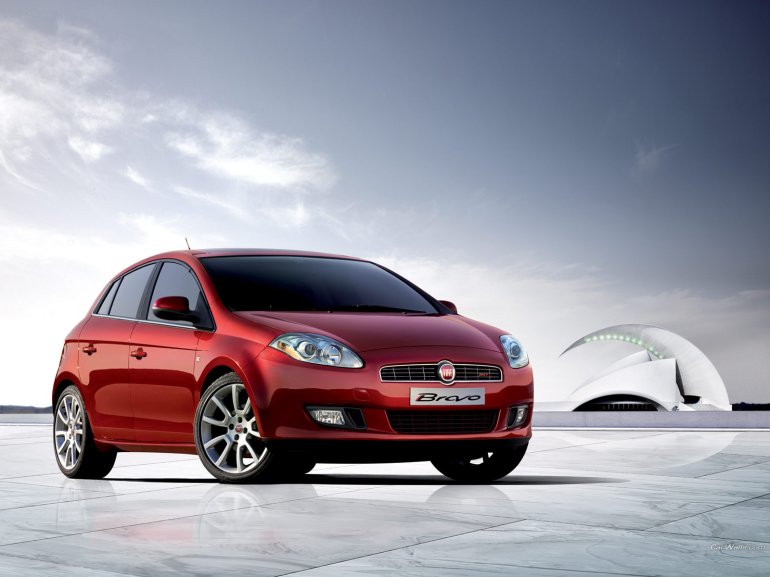 The next gen Fiat Bravo along with other cars like the Fiat Punto and Linea are not exactly enjoying high priority in the car maker's to-do list for the next three years.
Fiat believes that it is high time to start focusing on the compact SUVs since the entire world seems to be in love with that segment. However, while Fiat's eyes are set on the crossover SUVs, its peripheral vision will be on the next gen hatchbacks including the Fiat Bravo.
Infomotori.com reports that the next gen Bravo will be nothing but the five door version of the Fiat Viaggio sedan which was launched in China this year. This move will help Fiat to save some crucial nickels on development costs which could be spent on the upcoming SUVs.
The Viaggio is based on Fiat's C-EVO platform that also underpins the Dodge Dart. The new Bravo is expected to be sharing most of its components and design elements with the Viaggio and that means it will be further differentiated from the new Punto visually.
The car is likely to be powered by the 1.4 litre T-Jet turbo petrol like the Viaggio. The engine belts out 120 bhp or 150 bhp depending on the state of tune and is married to either a 5-speed manual or a 6-speed dual dry clutch automatic transmission.
The next gen Fiat Bravo could be one of the cars that Fiat has promised for 2015.
[Source: Infomotori.com]