Customer delivers to commence the same day.
Tesla has started sending out invites for the launch of its Model X SUV on September 29 at its factory in Fremont, CA. The teaser gives a first look at Tesla's new headlights, which seem to feature dual LED daytime running strips.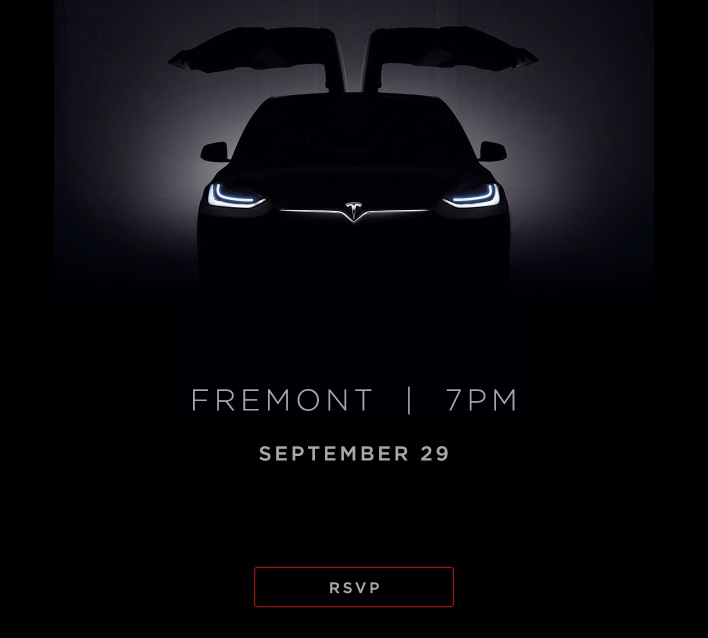 Customer deliveries of the Model X are also expected to start on September 29, with reports indicating that the launch event will be similar to the Model S's launch, wherein keys to first customers were handed over at the factory floor.
Over the past week, it has emerged that the Model X P90D Signature Series - the flagship model on the Model X - has improved its EPA-estimated range by 10 miles to 250 miles (402 km). Customers who made early reservations have been allowed to configure their vehicle online, while customers who opted for the lower variant may have to wait a while.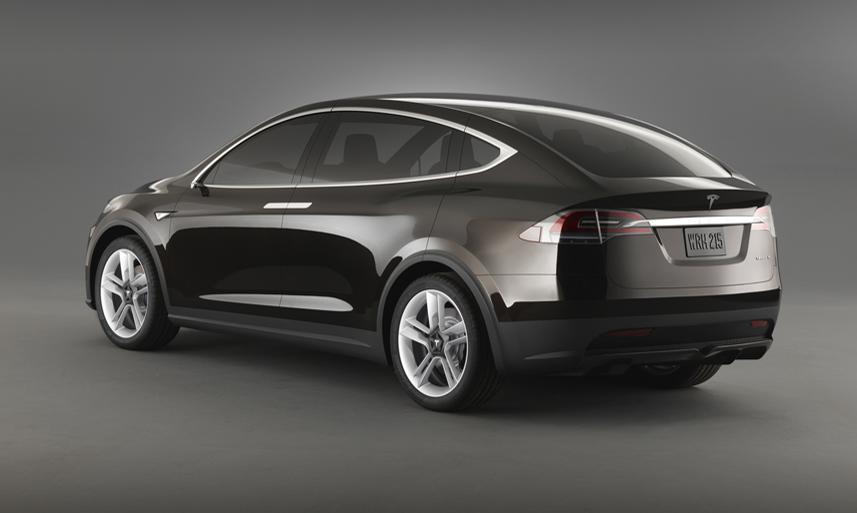 The P90D Signature Series comes fitted with the 90 kWh battery pack, the largest available on the Model X. As some reports claim, if Tesla decides to offer a non-performance version with the same battery pack, the range could be higher.
Elon Musk, Tesla CEO, had earlier stated that a Model X will cost USD 5,000 (INR 3.28 lakhs) more than a similarly specced Model S. The Signature Series is expected with prices starting at USD 132,000 (INR 86.65 lakhs) before Federal, State or local incentives.