Will be based on a new platform.
A report on Autocar UK states that Tesla will reveal its entry-level Model 3 sedan in March 2016, ahead of launching the product in mid-2017. The Model 3 will not have a reveal at the Geneva Motor Show, which takes place in the same month, but will be unveiled in a private event, the report states.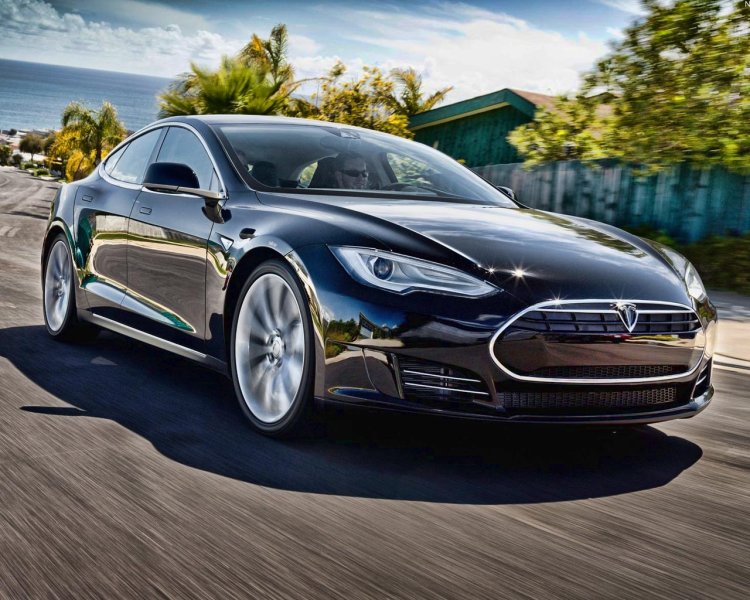 The Model 3, which will slot below the Model S, will be priced around 30,000 pounds (INR 29.5 lakhs), putting it in competition with the German Big Three (BMW 3 Series, Audi A4 and Mercedes C Class), and the Jaguar XE.
However, it will not be based on a modified version of the Model S's aluminium-intensive platform, so as to keep costs in check. It will be underpinned by a bespoke platform, although the report states this platform would be capable of accommodating a variety of body styles including station wagon, coupe and even a pick-up!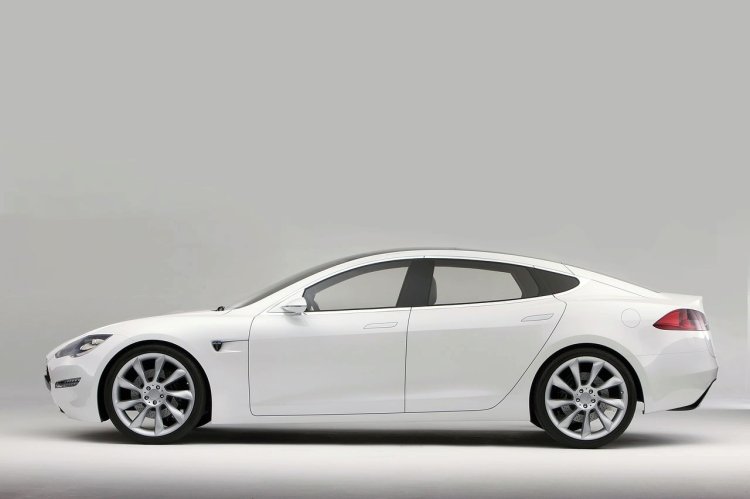 Tesla's Gigafactory in Nevada will supply batteries for the Model 3, which is expected to have a range of 300 miles (482 km) on a single charge. 0-100 km/h is expected to come under 4.5 seconds, putting it on par with a BMW M3.
Prior to the Model 3, the long-awaited Model X crossover is expected to hit the roads by the end of this year in the United States.
Tesla Model X Concept (Unrelated) - Image Gallery
[Source: AutocarUK]