Elon Musk-founded Tesla Motors is looking to enter markets beyond the United States and Europe. The California based electric carmaker is eyeing Asian markets, especially India.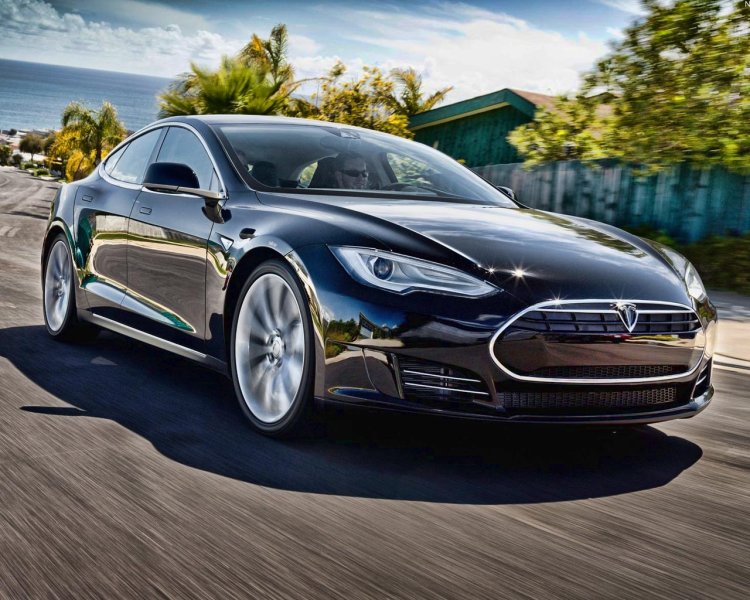 Speaking to Economic Times, Tesla's chief financial officer, Deepak Ahuja, said that India has huge potential for the company, and that 2015 would be a right time to enter the country. Ahuja further said that Tesla's upcoming car, the Model X, would be an ideal fit for a country like India. This is probably because the Model X is an SUV, and the soft SUV segment in India is growing in double digits every year.
Tesla currently sells the Model S sports sedan in three variants: 60 kWh, 85 kWh and P85. The base model produces 302 hp, accelerates from 0-100 km/h in 5.9 seconds with a top-speed of 192 km/h and has a range of 330 km. The 85 kWh gets 362 hp, accelerates from 0-100 km/h in 5.4 seconds, achieves a top-speed of 200 km/h with a range of 420 km. The P85 churns out 416 hp which enables it to sprint from 0-100 km/h in 4.2 seconds with a top-speed and range of 208 km/h and 420 km.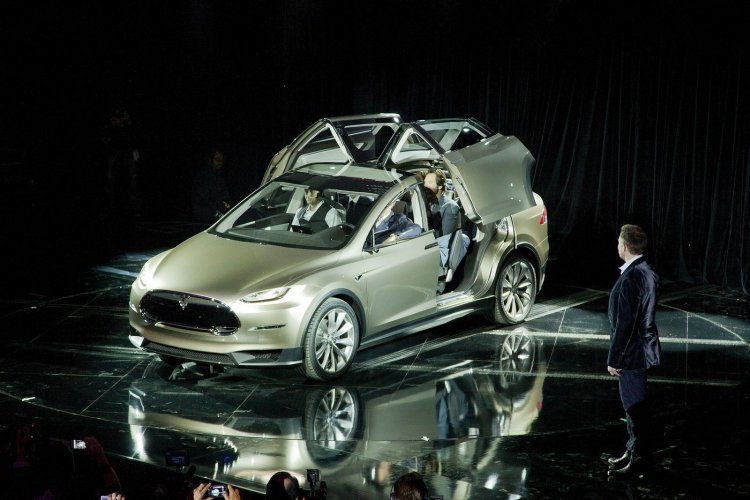 However, questions pertaining to India's infrastructure for electric mobility (which at the moment are non-existent) are still present. In the US, Tesla launched its Supercharger system, which is capable of charging a Model S's battery up to 50 percent in just 20 minutes. This, Tesla says, is about 16 times faster than any normal charging station.
[Source - Economic Times]