Deliveries unlikely to start before 2018.
In a welcome surprise, Tesla Motors CEO Elon Musk has announced via his Twitter handle that the company is launching in India this year starting with the Tesla Model 3. Pre-orders of the Tesla Model 3 are now open for Indian customers.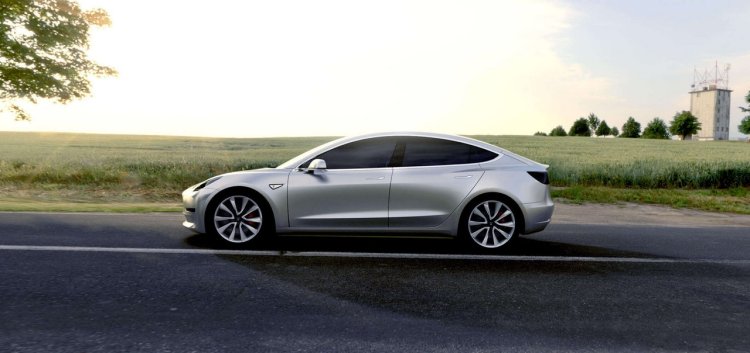 The Model 3 is probably the first American car to become available to pre-order in India on same day as in the U.S. market. The reserving price for India is the same - US$1,000 (INR 66,510). However, while U.S. market deliveries have been stated to commence in late 2017, the Indian delivery timeline is yet to be announced.
Tesla says that deliveries will first commence on the West Coast and then follow to East Coast in USA. As production increases, deliveries will start in Europe, APAC and right-hand drive markets. Thus, deliveries in India won't likely start before 2018.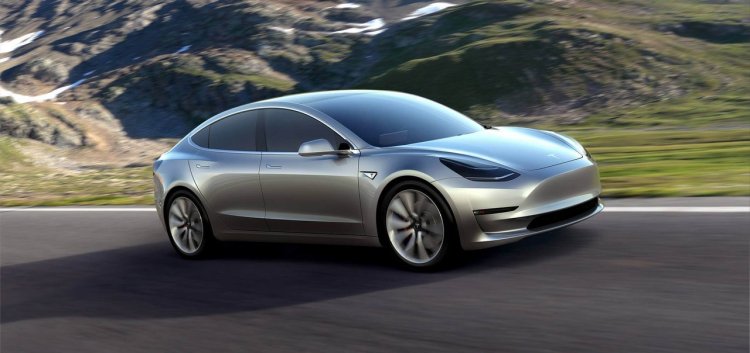 Also See: Tesla Model X - Geneva Motor Show Live
The Tesla Model 3 is capable of hitting 0-60 mph (0-97 km/h) in under six seconds and has a driving range of 215 miles (346 km). More capable models, presumably offering more driving range, will also be available. Supercharging support and autopilot mode will be standard offerings in the 5-seat mid-size sedan.
In USA, the Tesla Model 3 will be priced from just US$35,000 (INR 23,27,850) and that's a price before incentives. The Indian price, although yet to be announced, may not be less than INR 50 lakhs. Pre-orders are limited to two cars per person.