Terra Motors has just unveiled the Kiwami, a premium electric motorcycle priced at Rs 18 lakh. The Kiwami's acceleration is equal to that of a 1000 cc superbike, says the company. It is capable of a top speed of 160 kph. Kiwami in Japanese means 'Ultimate.'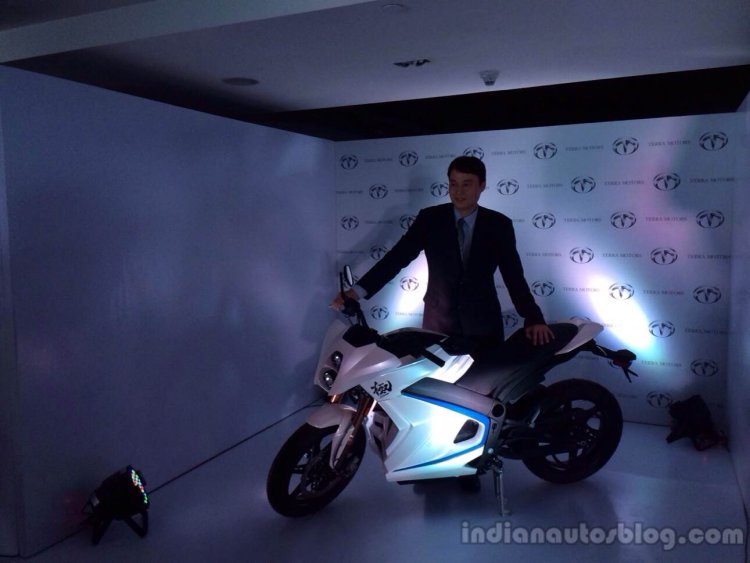 The hand-built Kiwami produces 13 hp and takes 6 hours to charge fully, giving it a range of 200 km. The company hasn't mentioned any torque figures for the Kiwami. Terra Motors says the premium super e-bike is "the personification of a complete urban mobility solution for a sustainable zero-emission society."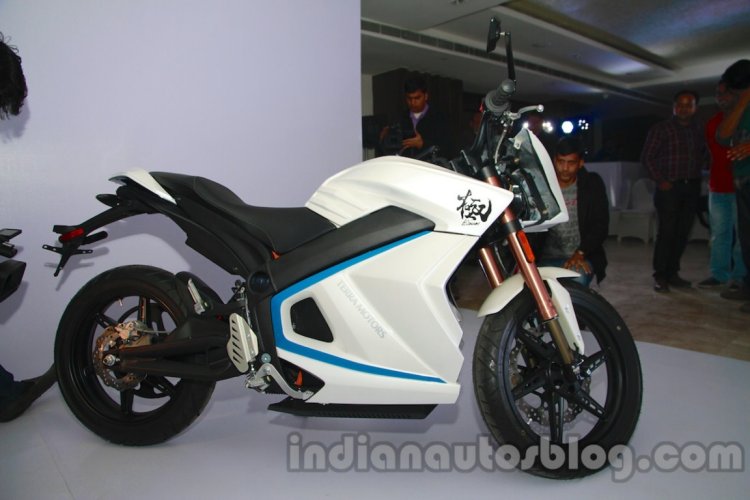 In addition to the Kiwami, Terra Motors will also soon introduce a series of executive e-scooters, which will target premium customers. These bikes and a three-wheeler option will be showcased at the upcoming Auto Expo 2014.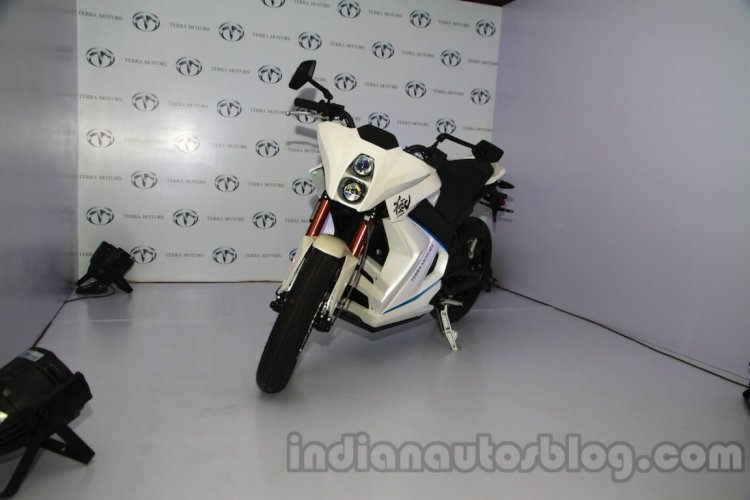 Toru Tokushige, founder and CEO of Terra Motors, has outlined the company's business plan for India, announcing an investment of Rs 30 crore till the end of the next fiscal year, stating that it targets to sell 10,000 units of its electric two-wheelers before the end of the next fiscal. It wants to lead the electric two-wheeler market and is aiming for a 25 percent share.
Terra Kiwami - Image Gallery
Terra Motors launches in India - Press Release
[Can't see the document here? Head to Slideshare]