Gets City and Eco driving modes.
Tata Motors have released yet another video teasing the Tata Zica, and this time, the dashboard and instrument cluster of the small car are seen.
[Head to YouTube if you're unable to watch the video above.]
The design of the cluster, which is similar to the Bolt and Zest, reveals a few interesting details itself. First up, the Zica too will get the Eco and City driving modes which are seen on the Zest and Bolt. Using these modes, Tata claims that the throttle map is altered for better power delivery or fuel efficiency.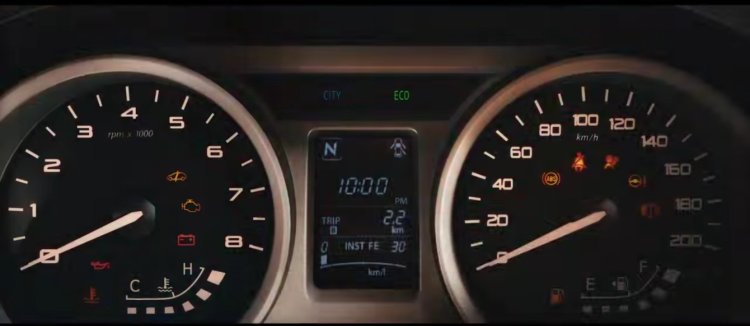 The Zica's MID is capable of telling the driver instantaneous fuel economy, trip readings, time, the exact door which is open, and the gear position indicator. The hexagonal center console features the ConnectNext infotainment system (likely supplied by Harman) which is Bluetooth enabled, below which rests buttons for the front and rear foglights, and City and Eco driving modes.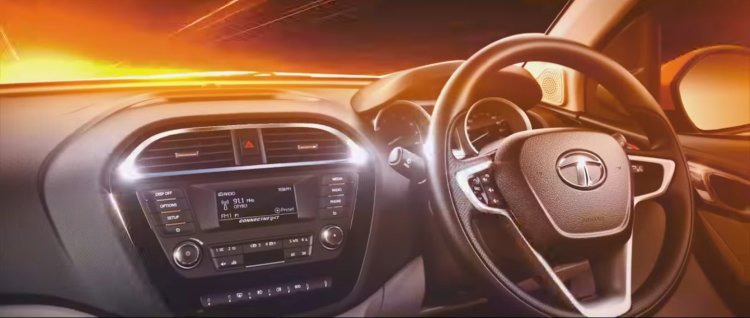 The short-diameter, three-spoke steering wheel gets multifunction buttons including the voice command request, while it is interesting to note that the top-end Zica will be badged 'XZ', and not 'XT' as in the Bolt/Zest.
The Zica will be revealed to the media today, though its market launch is expected to take place only in the first week of January 2016.