Will be the first new Tata vehicle to hit the market next year.
Tata Motors will launch the Tata Xenon Yodha in India on 3 January, the company recently announced in a release. It will be company's first new launch next year.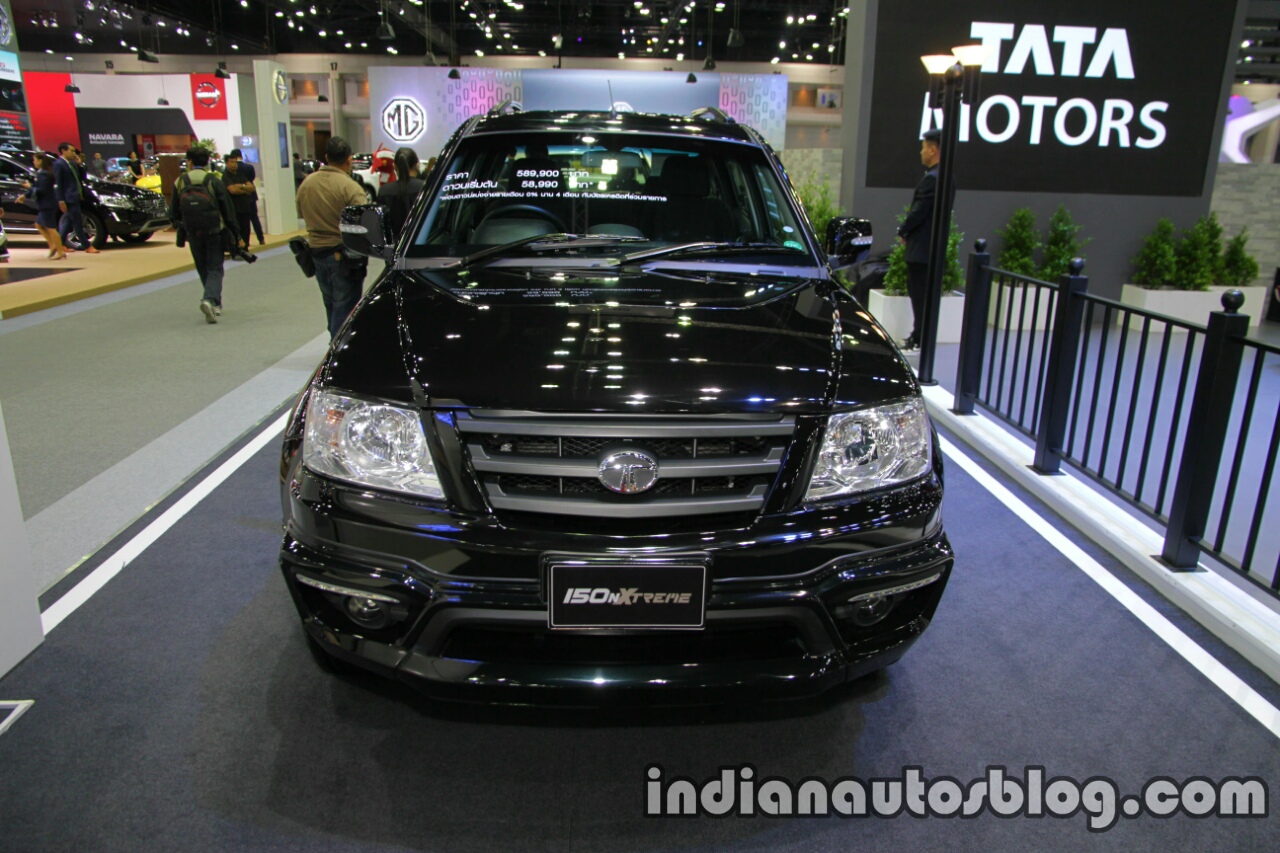 It's unclear whether the Tata Xenon Yodha will be a new variant or an updated version of the pickup truck. Media reports say that the Xenon Yodha will be a cosmetic update with some styling changes and equipment revisions. The speculation is being made on the basis of spy shots of the facelifted model which surfaced in October and last month.
The exterior of Tata Xenon Yodha will likely feature restyled bumpers, revised grille, reshaped fog lamps and new design wheels. Inside the pickup, changes may include new upholstery and trim, and fitment of an infotainment system. Some other utilitarian changes also could be made to enhance the value of the vehicle.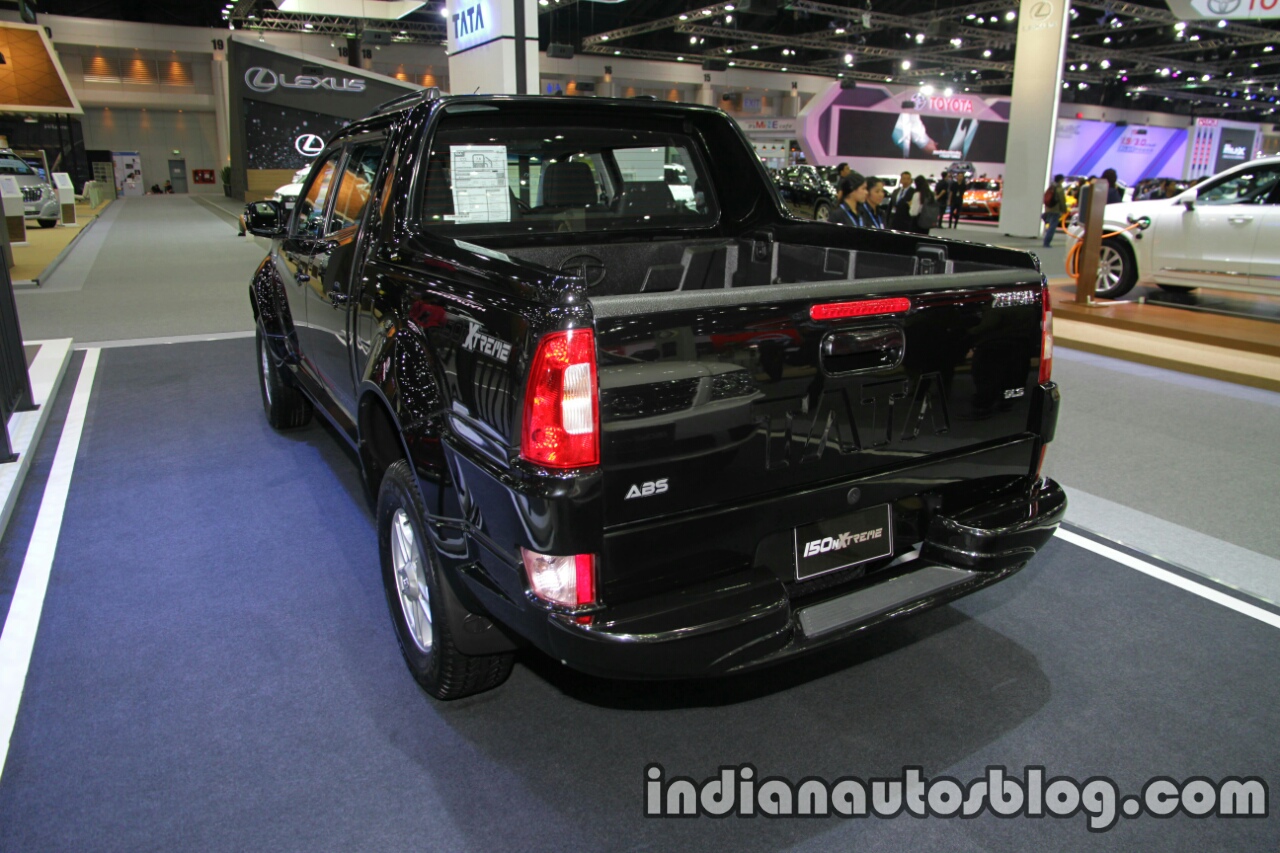 Also See: 2017 Tata Super Ace spotted for the first time
If the Tata Xenon Yodha turns out to be a facelifted Tata Xenon, it will likely be available in single cab and double cab styles. Currently the Xenon single cab and Xenon double cab are available with a 3.0-litre turbocharged diesel engine that develops 72 kW (96.51 hp) and 223 Nm of torque and a 3.0-litre turbocharged diesel engine that produces 85 kW (113.94 hp) and 250 Nm of torque.
Additionally, the Xenon double cab is offered with a 3.0-litre turbocharged diesel engine that delivers 112 kW (150.13 hp) and 300 Nm of torque. A 5-speed manual transmission is standard.