Tata Motors has not been in the pink of its health lately. The passenger car division is witnessing a slow down and that has a direct impact on the firm's capacity utilization.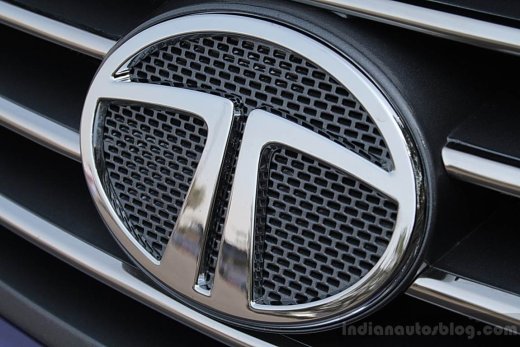 Among the most affected cars is the Tata Nano which is being built at a dedicated facility in Sanand, Gujarat. The Nano plant has a production capacity of 2.5 lakh cars per annum but sales of the little hatchback has plunged to the second lowest count in April. With only 948 units dispatched to dealers last month, the production capacity utilization stands less than an abysmal 20%.
Under utilization hurts the company badly since it shoots up the production cost per car. So Tata Motors is attempting to optimize the production at the Sanand plant by adding another model there.
Economic Times reports that Tata Motors is planning to produce the upcoming small car codenamed X0 at the Sanand plant to quicken the return of the investment made in Sanand.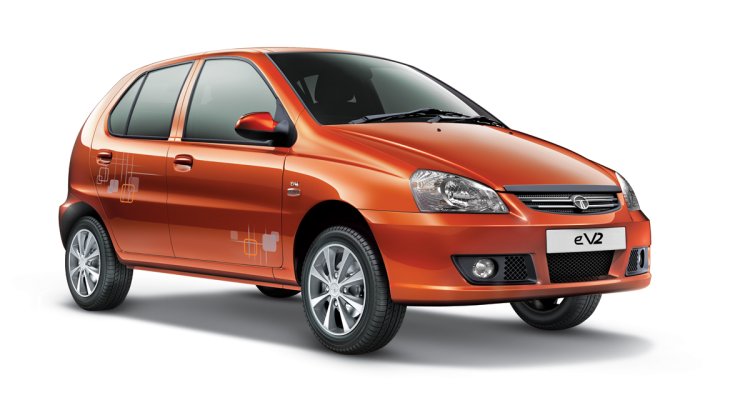 The new small car X0 is based on the Tata Indica platform and is under development now. The car is still in the early stages of development and is quite sometime away from seeing the daylight.
When we spoke to Amit Sagar, the brand head of the Indica nameplate, he said they were looking a lot of things coming off that platform. He subscribed to the belief that styling goes old and platforms don't.
Given the current state of affairs at Tata Motors, any new product is a welcome addition to the lineup.
[Source: Economictimes.Indiatimes.com]