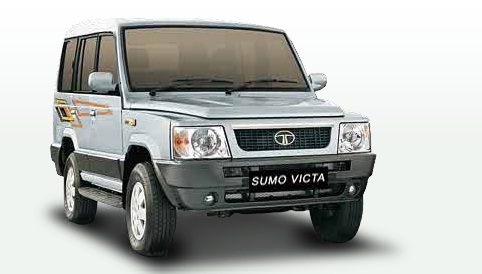 NDTV Profit is reporting that Tata Motors is working to refresh the Sumo Victa which has lost out to the Mahindra Bolero. The Victa was marketed for the family man, but lacked the appeal, features or the refinement. It ended up as a luxurious taxi cab that served its operators well.
For a start, Tata could seek ways to make the cabin more inviting. The more refined DICOR engine on the Sumo is also a good idea. The front-end could be reworked to make a Land Rover. The cosmetic upgrade could give the Bolero a run for its money.
Tata is also working on the new Safari. While there are so many reports stating that the new Safari is based on the Aria's platform, we are told that the new Safari coming out in January 2011 is a refreshed model based on the existing Safari with upgrades to the gearbox, suspension and steering.
Source - NDTV Profit