Various group heads of Tata Motors have been telling IndianAutosBlog that the company was "always working on something or the other". At the Horizonext event that was held in the month of June, Tata said that they would work on new products and refreshes for existing products and that there was a product plan in place until 2020.
But here is the big picture.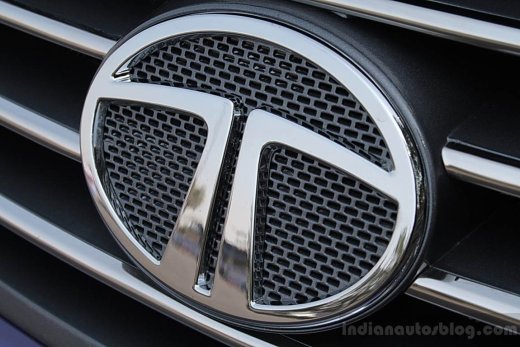 Tata is believed to be working on a VW MQB-like 'Advanced Modular Platform' (AMP). This flexible monocoque platform is expected to underpin future small cars apart from SUVs. The next generation heavy duty SUVs and UVs such as the Xenon would move on to a single ladder frame chassis however.
Dr. Tim Leverton, research and design head of Tata Motors told Motoring.com.au -
We have the opportunity to leapfrog the process that they [VW] have been through. Volkswagen is probably the most sophisticated in developing that type of architecture. They have done it now through five or six generations of product. We have the chance now to go directly to a very interesting solution and that's basically what we're aiming to do. The key difference between what has been platform strategy in the last generations of product and what is a future architecture or modular architecture, is you have the ability to change width as well as length. The key that gives you is the opportunity to cross segments in terms of how you satisfy the final product solution.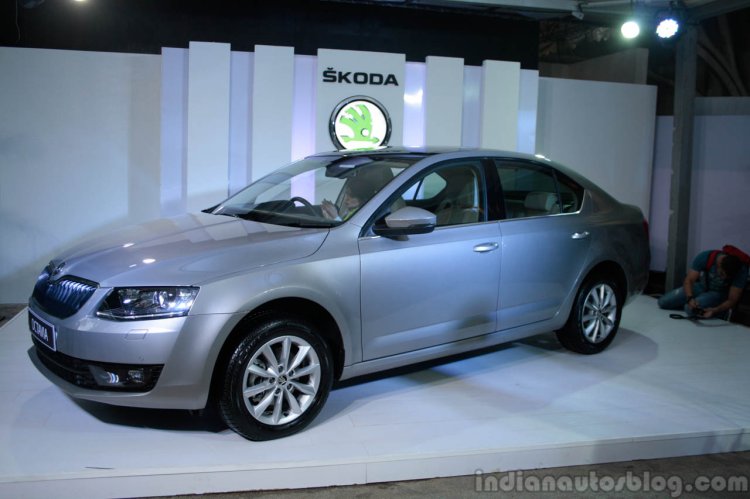 VW is not the only manufacturer to embrace modular architecture. Mercedes calls theirs MFA/MRA, Renault-Nissan calls it CMF, Toyota calls it Toyota New Global Architecture (TNGA) and so on. Motoring reports that Tata's AMP could find its way onto updated versions of existing cars and upcoming all-new cars. Dr. Leverton added saying -
Modular architecture is what you need to be able to suit that and to be able to meet developed world standards in terms of refinement. Complicating the issue is that Indian car buyer expectations are rising as they are exposed to imported brands. We are creating something that can be competitive. It's a stretch. It's an exciting challenge, but we are in a position to do that ... The [Tata] passenger car business will reinvent itself over the next [few] years.
[Source - Motoring.com.au]