Tata Motors has announced that it will supply Tata Tigor Electric Vehicles (EVs) to Cognizant, a professional services company that serves clients worldwide.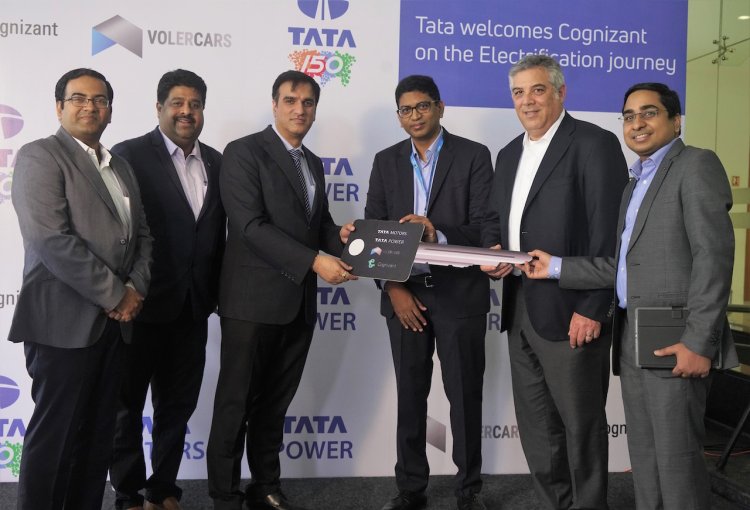 Tata Motors has handed over a batch of 10 Tata Tigor EV cars to the Cognizant officials, at an event held in the firm's Hyderabad campus last week. The group will use them in its Hyderabad campus as part of its commitment to a sustainable environment.
"We at Tata Motors, are extremely committed to the Government's vision of e-mobility in India. We are excited to be associating with Cognizant to provide them with a comprehensive solution towards the goal of a sustainable future, with our 'One Tata' approach, involving our other group companies," commented Mr Shailesh Chandra, President –Electric Mobility Business and Corporate Strategy, Tata Motors.
"We will continue to strengthen our portfolio of EV offerings across our passenger and commercial vehicles, to meet future requirements," added Mr. Shailesh Chandra.
"At Cognizant, reducing our carbon footprint through efficient use of energy and protecting vital, irreplaceable resources are at the heart of our environmental stewardship initiatives," said Mr Ramkumar Ramamoorthy, Executive Director, India, Cognizant.
"We are proud to lead by example and be one of the first companies in India to embrace the potential of electric vehicles as an innovative meeting ground of energy and mobility," further added Mr Ramkumar.
Tata Motors has collaborated with Volercars, a leading mobility solutions company that will be delivering this integrated solution with the value-added service to Cognizant. It will also offer ground operations and fleet management services.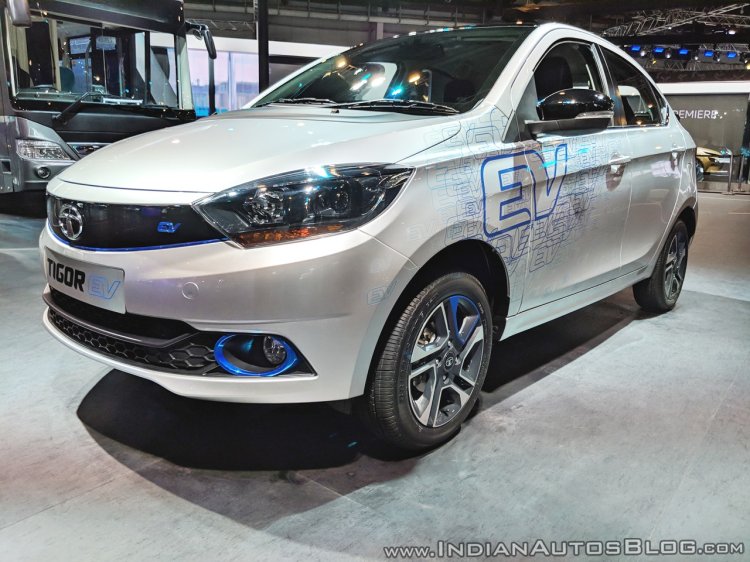 Tata Motors will also collaborate with other Tata Group companies to implement a unified solution for charging infrastructure, maintenance services and financial support for procurement and operating of the Tigor EVs.
Tata Power will deliver and install two fast-charging stations at the Hyderabad campus of Cognizant while Tata Motors Finance will provide the financial assistance need to procure the vehicles.
"With the deployment of the fast charging EV stations in Hyderabad we are happy to make the city more conducive towards a pollution free environment. This is in line with our endeavour to accelerate the adoption of electric vehicles across the country by providing the much-needed mobility infrastructure to support EV growth," said Mr Praveer Sinha, CEO & Managing Director, Tata Power.