Tata Motors will bring three models from its current portfolio to the Geneva Motor Show that begins next month. The three models on display are Vista, Aria and the Manza.
Tata will showcase the Vista and Manza with the current 1.4-liter petrol/1.3-liter diesel engines. The power spectrum of 75-90hp is left untouched. ABS, airbags, air conditioning, power windows, audio system and leather seats will be present on the exhibits.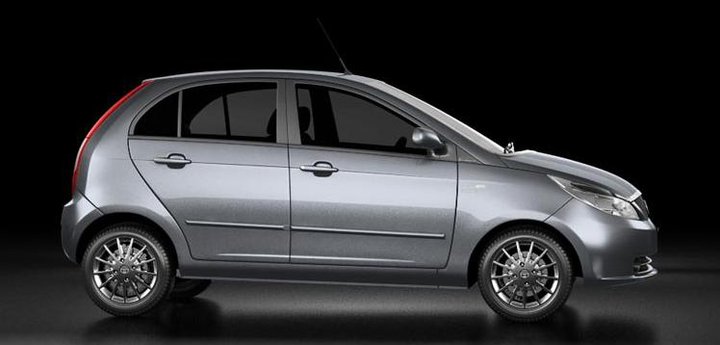 Currently Tata Motors sells some of its models in select European markets. Poland, Spain, Turkey and Italy are these markets. Models like the Aria, Vista EV and Nano EV are future cars which Tata hopes to sell in developed European countries.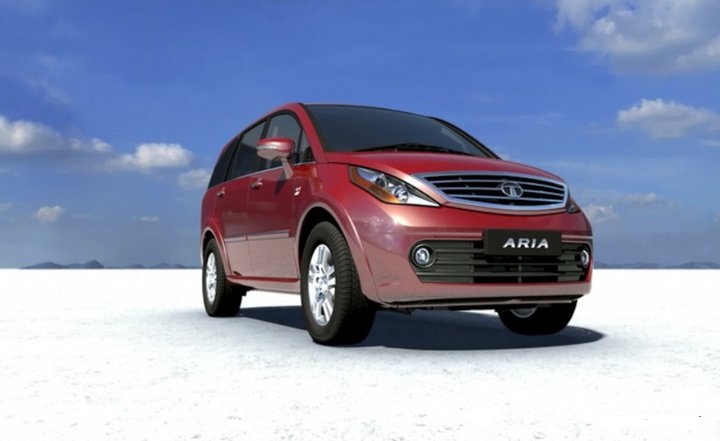 Last year Tata showcased the Nano EV at Geneva, and the preceding edition had it bringing the European-spec Nano Europa. The Aria in its concept form was showcased as the Xover in Geneva six years ago. The Elegant was another concept that made it to Geneva previewing the design philosophy of the Indigo Manza. The absence of a concept at this year's show indicates there's nothing interesting in Tata's pipeline immediately.
We expect Tata Motors to electrified passenger and commercial vehicles in many places in Europe over the next three years.
Source - AutoBild.de