About 3,200 vehicles would be ordered.
According to a report on the Economic Times, the Tata Safari Storme and the Mahindra Scoprio have passed 'rigorous trials' to participate in Indian Army tenders. Until now, the Army was using Maruti Gypsy under the GS500 (General Service 500 kg payload) category.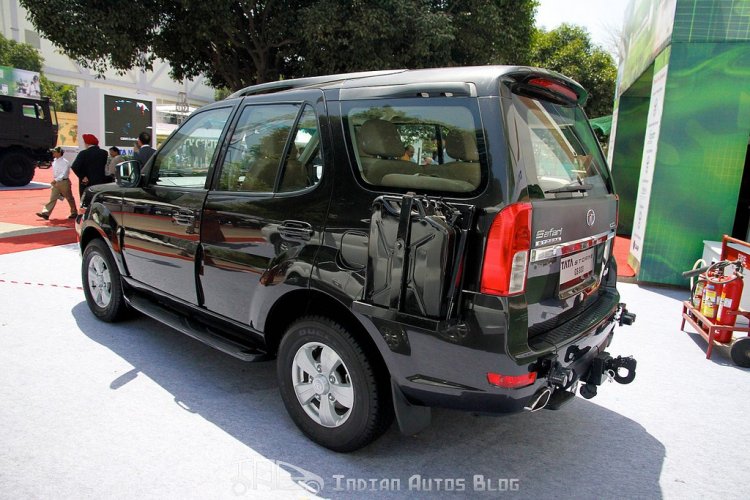 Now though, the Army plans on a GS800 (800 kg payload) category which could see the Storme or the Scorpio being put to use. The Army is expected to invite bids for this category, one that could see orders of up to 3,200 vehicles with a value between INR 500-750 Crore.
Vernon Noronha, head of defence and government business at Tata Motors, said that the company received confirmation the Storme had passed the required tests, thereby allowing for a bid. From Mahindra's turf, Pravin Shah, CEO of Mahindra's auto division, confirmed that the Scorpio too passed required tests.
For the army, the Storme and the Scorpio would need to comply with special provisions for water and ammunition, black-out lights, convoy lamps and hooks at the rear for towing capability.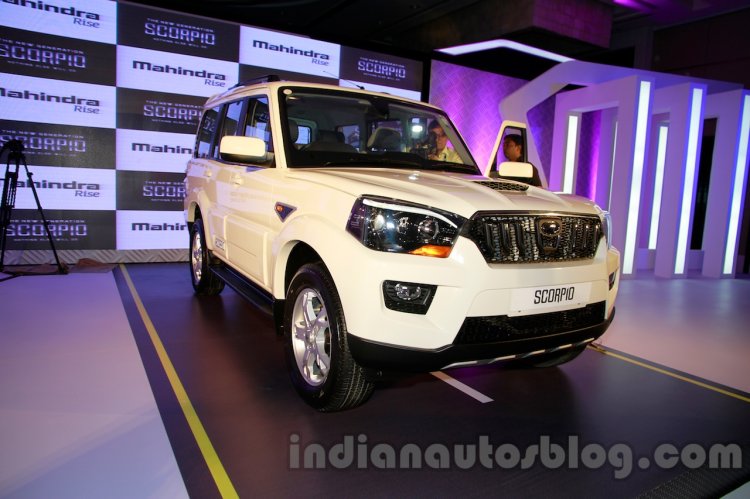 Also read: Refreshed Tata Safari Storme to launch this year
Most recently, the Army ordered 4,000 units of the Gypsy, the single largest order for Maruti-Suzuki till date. Compared to the GS500 category of the Gypsy, the GS800 also calls for an air-conditioning option.
Tata showcased the Storme GS800 at the 2012 edition of the Defence Expo.
[Source - Economic Times]