The engine will also power the Jeep C-SUV.
It has been previously reported that Tata Motors is working on premium SUVs, with some amount of assistance (the company will not confirm) coming from Jaguar Land Rover. Business Standard says that according to its sources, work is well underway for these SUVs to see a launch in 2017.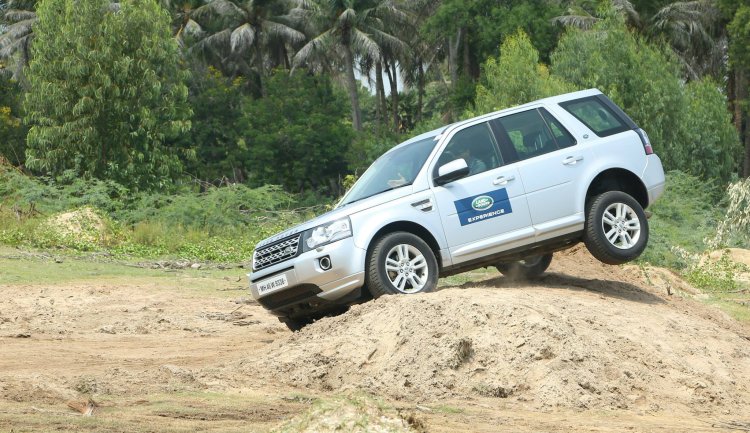 Interestingly, Tata and Fiat are entering talks to locally develop FCA's 2.0-liter MultiJet diesel engine. Tata will be using this engine for its premium SUVs (which are codenamed Q501 and Q502), while Fiat will debut this engine in Jeep's all-new C-segment SUV. On the sidelines, the new Jeep SUV is reported to be codenamed '554', and will see its global launch in India.
Coming back to Tata Motors, the Tata Q501 will be a 5-seat SUV whereas the Tata Q502 will be a 7-seater. The company has also sent an RFQ (Request For Quotation) to its suppliers earlier this month. Tata targets to sell 50,000 units per annum of both SUVs, and intends to export it to South Africa, West Asia and Indonesia.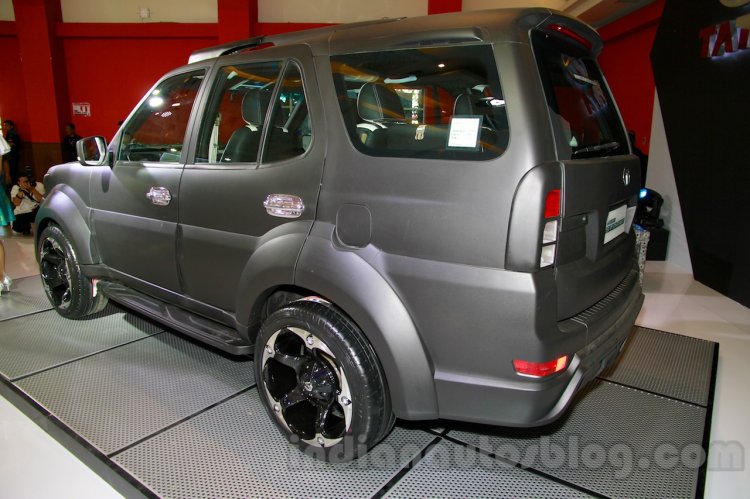 Also read: Refreshed Tata Safari Storme to launch this year
Earlier reports pointed out that Jeep's C-SUV will be manufactured in India for domestic as well as exports to South Africa, U.K. and Australia. The model would replace the Compass and Patriot models.
Tata Motors' in-house developed Tata Nexon crossover meanwhile will launch in February 2016. Based on the same platform as the Bolt and Zest, this model could measure under 4m in length.
[Source - Business Standard]