Through sources, IAB has learned that the power steering-equipped Tata Nano will be launched in the country on January 16, 2014. Tata will market this variant of the small car as the 'Nano Twist', and early estimates suggest that the company will charge about INR 15,000-20,000 extra for this variant.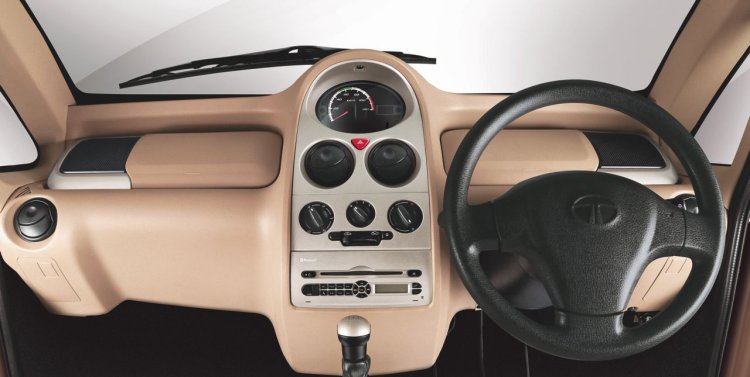 The steering system for the new Nano is developed by ZF Friedrichshafen, and is an electric power steering unit.
Back in June this year, Tata Motors showcased the 2013 model year Nano at their Horizonext event, and sales of the updated model commenced in August this year. The 2013 Nano sees Tata's 'Easy Steer Technology', which promises to offer lighter steering effort without a power steering mechanism. Engineers had instead tweaked the steering and suspension of the car to make it easier to drive within the city, but complaints of a heavy steering during parking and slow speed operations were still abound.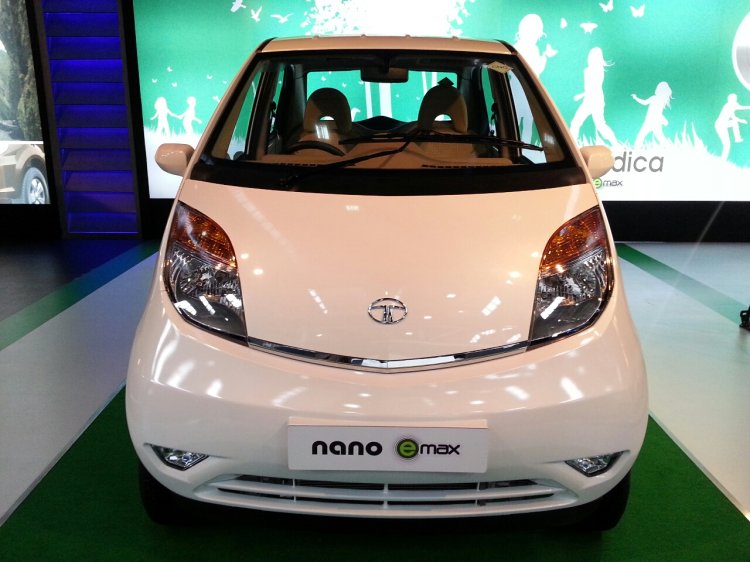 The power steering-equipped Nano will continue to be powered by the same 624 cc, twin-cylinder engine producing 38 PS and 51 Nm of torque. We don't expect to see a change here.
The Twist is the latest arrival to Tata's unending roster of Nano variants. The previous one was in October this year, when Tata launched the CNG variant of the Nano, which at 75 g of CO2 emissions per km, claims to be India's most environmentally friendly car (excluding EVs).