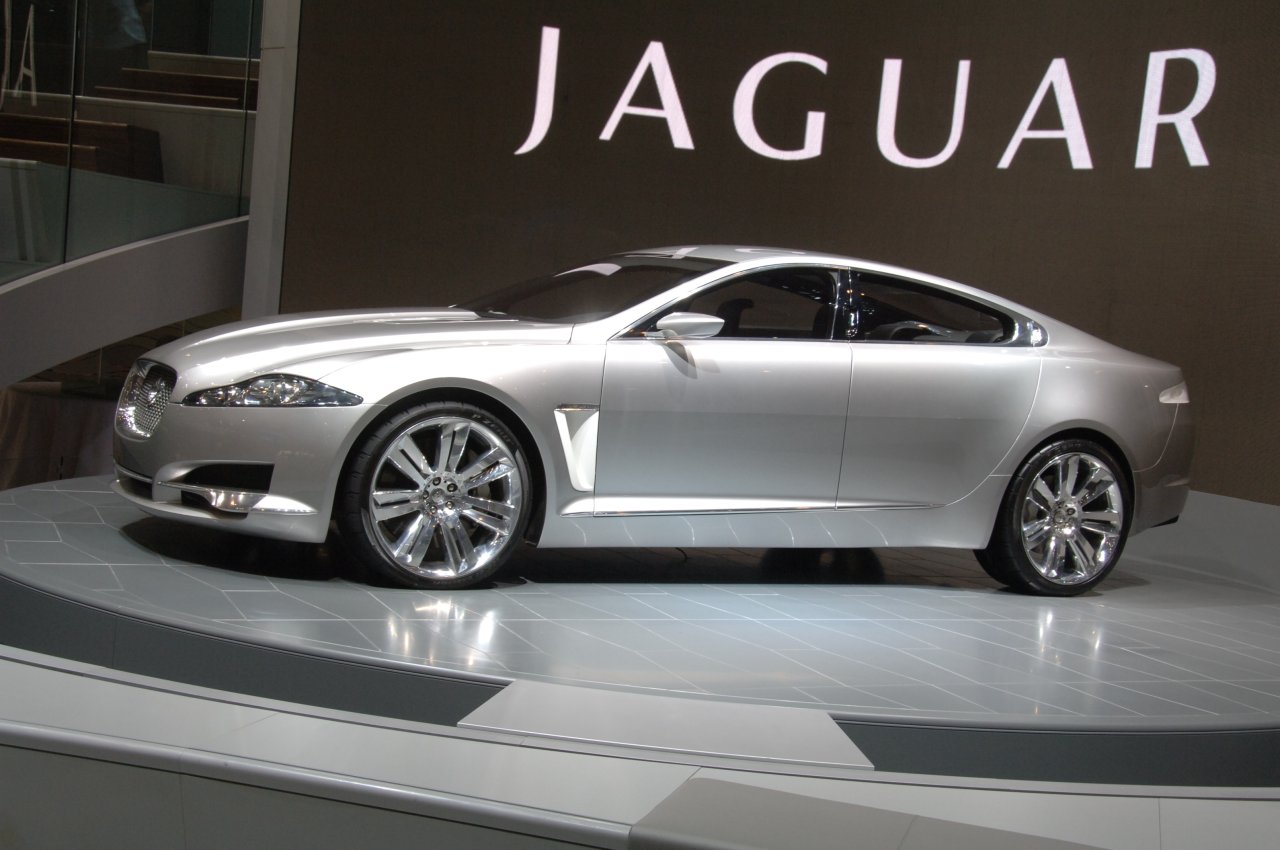 Speculation has it that, Tata Motors is finalising its retail plans for its British marques- Jaguar and Land Rover to set base here in India. Tata officials said that plans are underway to try and sell the cars through company-owned showrooms.
Jaguar cars imported for initial use at Taj Hotels
As for the cars, in Jaguar's case, the Jaguar XF is expected to reach the Indian shores first. The XF would offer competition to Mercedes E-class, BMW 5 series and the Audi A6. It would come in as a CBU (completely built unit) that will sport a price-tag of around Rs 40 lakh (which includes 114% customs duty) and will have two engine options — 2.7 litre diesel and 3.6 litre petrol. Among the Land Rover models, the Freelander will be the obvious choice.
Competitive pricing should be completely out of question as these models are imported as CBUs which attract a high duty structure. But if the cars receive a good response, the company may consider to make these models CKDs (completely knocked down) in a few months. While CBUs attract a customs duty of 114%, CKDs attract a duty of around 15%.
Positive response for Jaguar XF worldwide
Incidentally, even as world-wide sales of luxury cars and SUVs have plummeted, the Jaguar XF is getting a positive response with sales up from 10,000 units in the October-December quarter to 15,000 units.
Possibility of Tata dealerships to stock JLR
The first showroom is expected to be set up in South Mumbai. The group is exploring similar options in other major cities across the world and is expected to start retailing the JLR brands in India by April this year, said an official. Tata may shortlist one of its existing dealers in every city, who would have to set up separate showrooms for the brands.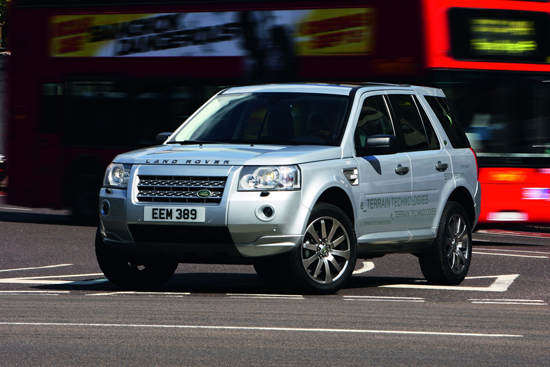 An independent Mumbai-based dealer Navnit Motors is currently retailing Discovery and Range Rover Sport, and is looking to bring in the Freelander at a price tag of around Rs 35-40 lakh. "We will continue to retail the Land Rover models and we yet have to discuss with the Tatas," Navnit Motors MD, Mr. Sharad Kachalia said.
Source: Economic Times