The next international market for Tata Motors will be the Republic of Philippines. The company will announce its foray into Philippines on April 3 at the Manila International Auto Show. However, Tata has already established a distributor for that region in Philipinas Taj Autogroup, which is headed by Mr. Nicky Mariano, a former head of Subaru in Philippines. Philipinas Taj Autogroup has its headquarters in Cainta, where work is ongoing to build a Tata showroom, the first in Philippines.
Tata will enter the Philippines market with five passenger cars and three commercial vehicles, confirmed Mr. Mariano. Though he did not confirm the models, the local media believe that of these could be the Tata Vista, Manza and Xenon pickup.
Mariano confirmed that the Tata Nano will not be launched in Philippines, as the Nano is available only in right hand drive specification.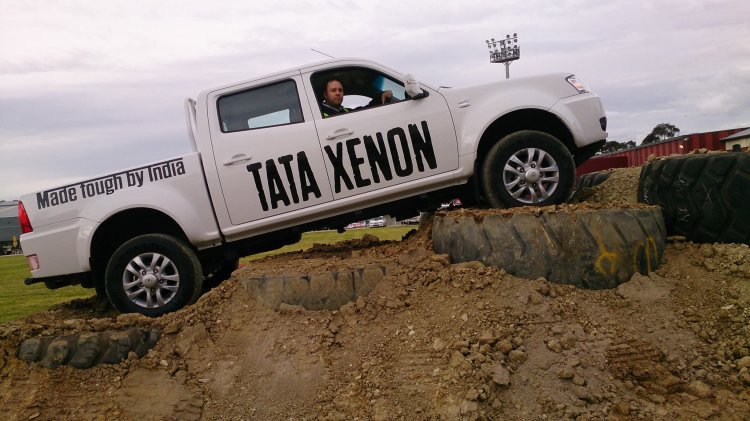 Mariano believes that Tata's price and positioning in Philippines will closely match that of Suzuki. According to him, the priority is to open new dealerships in various metro cities.
Tata will be showcasing their products for the Philippines market at the Manila Show this week. Prices and other details are expected to be announced at the show as well.
[Source - Top Gear Philippines]