Following the footsteps of Toyota and Volkswagen, Tata Motors has now launched its official service app named Tata Motors Service Connect (TMSC). This application has been specifically built keeping Tata's passenger vehicle customers in mind to meet all their aftersales support needs.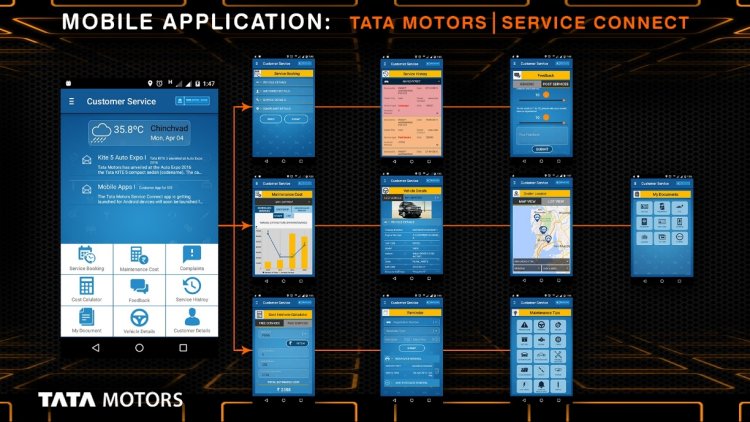 The TMSC app acts as an ultimate tool for Tata car owners that helps them simplify various tasks involving the vehicle. The app provides all important information regarding the vehicle's chassis details, warranty/AMC and insurance benefits in a single page.  It also keeps the user updated with the latest news, weather reports, offers, schemes, service camps, new products etc.
The application can be used to get basic maintenance tips and troubleshooting for Tata vehicles, and more importantly, it can be used to book a service, PUC and insurance renewal, replacement of batteries and tyres etc.
Another highlight of the TMSC app is its tracking feature which allows the user to save the GPS location of a vehicle in a crowded parking. Hence relocating the car becomes easy. Also, it can be used to signal breakdown alert to the Tata's roadside assistance team, which can track down the vehicle based on the shared location on the TMSC app. That said, it also provides all information on locations of Tata Motors' service outlets across the country.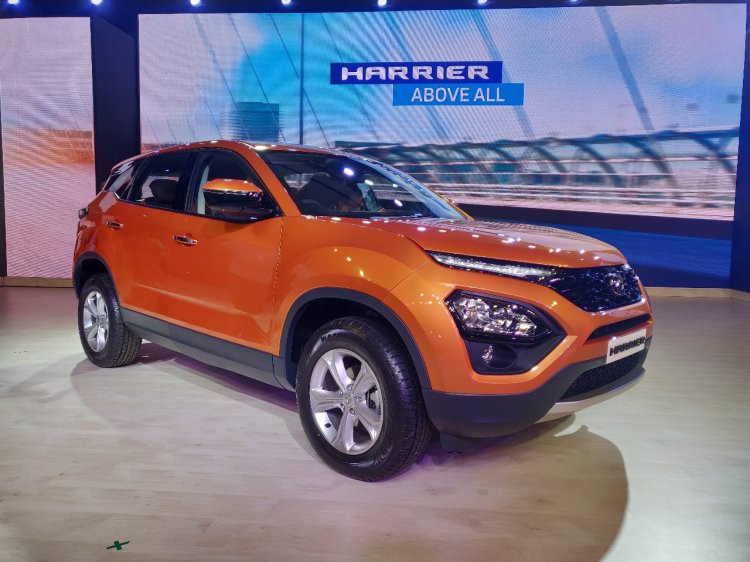 Also read: Base Tata Altroz with steel wheels spotted on test
The app also acts as a tool to book the next service appointment and provides a medium for feedback on generic services or on post service repairs. Also, it displays a detailed service history (Labour/Parts replaced) post service repairs for transparency and better billing information. Based on its service cost calculator, the app gives an estimate of the next scheduled service.
The TMSC app is available on both Android and iOS platforms. It has been downloaded by over 2.5 lakh customers so far.