Advanced talks between GM and the PSA group have ceased for the next two years due to uncertain economic conditions in Europe.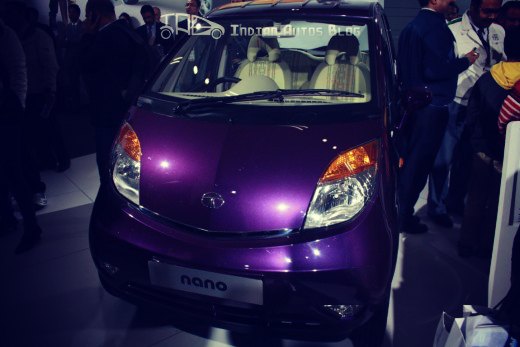 The French automaker PSA Peugeot Citroen is under tremendous pressure after posting heavy losses, year after year. PSA's presence outside Europe is significantly less compared to some other European brands, and the high dependency on a failing European car market has lead to dwindling sales and heavy discounting on new products.
PSA is reportedly losing $200 million every month due to overcapacity at its European plants.
Germany's Manager Magazin added a new twist to PSA's saga, reporting this month that Tata Motors and the French company have finished the initial round of discussion for a partnership. According to the report, the French car maker PSA Peugeot Citroen is considering an alliance with India's Tata Group in the event of a failed partnership with GM and Opel.
This move is PSA's chief executive Philippe Varin's rear guard action in the event of a failure in the cooperation with the Americans. Varin had worked successfully with Ratan Tata's team to integrate Corus and Tata Steel in 2007.
Manager Magazin reports that Tata will take Peugeot's help in finding new diesel engines and technically sound cars in the small and medium category. Peugeot, in return, wants to launch a budget brand, similar to Dacia, to build inexpensive cars, to compete in Europe.
Tata Motors' spokesman denied the report terming it "absolutely incorrect."
Peugeot's plans to construct a billion dollar factory in Sanand, Gujarat has been put on the backburner following the financial instability that led Peugeot to take a government-backed bailout package to save 8,000 jobs in Europe.
[Source - Manager-Magazin.de]