Tata Motors is believed to be working on two all-new SUVs and helping them in the process is none other than Land Rover. Livemint reports that one of the SUVs will be priced at about INR 10-15 lakhs and a commercial launch during 2016 can be expected. Details about the second SUV are still unknown at this point in time.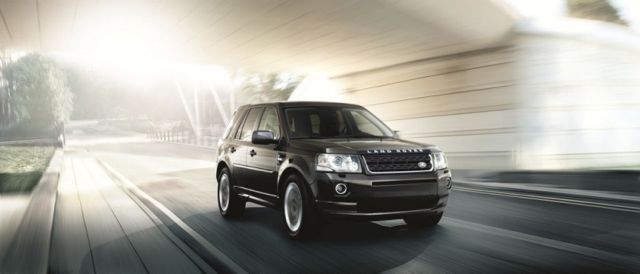 Both SUVs will be sold only under the Tata nameplate. A company official said -
We are talking about an SUV of the size of a Land Rover product but the attributes will not be anywhere close to them. Their inputs will come in architecture, performance, technologies, better body stiffness. That's where we are planning to tap into their knowledge.
Another source who will be working with Tata and Land Rover teams on analytics and IT programming said that discussions between teams in Pune and UK have started.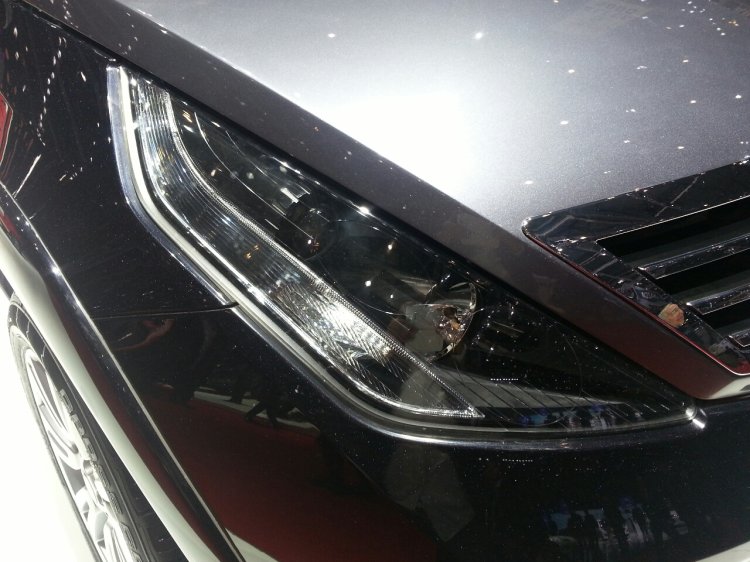 And finally, another person who is also familiar with the development, said that the launch of the new vehicle could mean an early exit for the Aria. However the platform would see upgrades for use on the next generation SUVs. Land Rover's expertise on suspensions systems would be utilized for the Aria platform SUV.
Tata's Horizonext strategy has a series of products planned until the year 2020. Among the series of new products that would be launched, Tata has indicated that softroaders, both compact and mid-size, would play an important role.