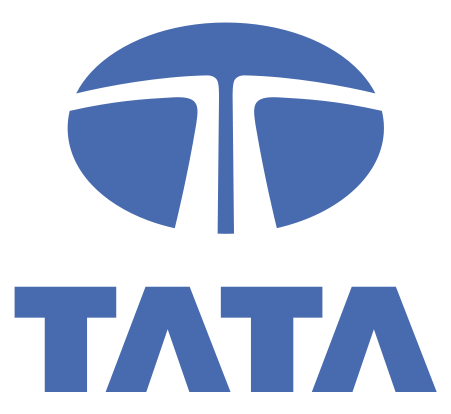 Tata Motors has seen their domestic sales dwindling in the past few months and that is a serious issue for the country's largest automobile manufacturer.
Tata Motors' passenger car sales has been loosing its shine in 2012 and the firm is in a dire need of an effective action plan to limit the damages and to start the restructuring process. The company has decided to do that by implementing a new format at its dealerships and by reshaping the go-to-market and sales teams.
Mr. Ranjit Yadav, president, passenger car unit of Tata Motors told DNA that, "We have reshaped our go-to-market and sales team. We are working in a different way now in managing our dealerships and customers. Our focus will be to enhance customer experience, giving them best-in-class experience, both in sales and service. As all our work around these things start kicking in, we will start seeing benefits."
Mr. Yadav admits that Tata Motors is not number one in customer experience today, but he says that the company is intending to become number one in just a few quarters. He added that, "We have revamped and upgraded our whole training process for our sales people and equipped them better. There were opportunities for us to improve, we spotted them and started working on them."
With a renewed customer approach through the existing 1,000 customer touch points and by introducing new products and refreshes such as Nano diesel and CNG, Tata Motors is hoping to regain the lost ground.
[Source: DNAIndia.com]