A report published by Autocar India says Tata Motors is undertaking a cost-cutting drive in an attempt to consolidate its annual expenditure. The casualties of this cost cutting drive are the T1 Prima Truck Racing, Geneva Motor Show, and the TaMo sub-brand.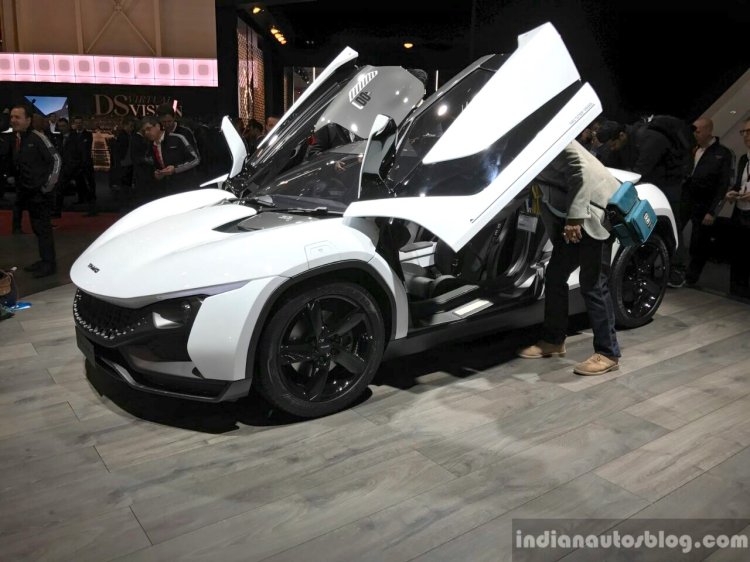 The alarm bells were triggered by the decline in market share in the commercial vehicles sector. The CV business is the backbone of the company for profits. With Tata's share at an all-time low at 38.70% in April-May 2017, the management believes reviving the division will be a better use of its resources.
Consistent with a report from July 2017, the TaMo Racemo, which was a major talking point of the 2017 Geneva Auto Show, has been put on hold. In fact, the TaMo brand that was tasked with developing future vehicles including a city car and electric crossover based on the 'Moflex' platform, has been shelved. The company believes the INR 250 Crore required to launch the project should be redirected towards helping the CV business.
The Geneva Motor Show, in which Tata Motors has participated since 1998 will also be given a miss next year. According to the report, the company has already missed the registration and fee payment deadline of July. Participating in the Geneva auto show, which kicks off on March 8, 2018, will be an expensive affair with an estimated cost of INR 20-30 Crore. Besides, with Tata focussing on the domestic market, it does not make too much sense to direct a considerable amount towards European premieres.
The third casualty of the cost cutting drive is the T1 Prima Truck Racing series. Established in 2014, the one of its kind truck racing series was a pet project of the former head of Tata's CV business, Ravi Pishrody. With him no longer at the helm, Tata has pulled the plug on the program as it had an annual expenditure of around INR 70 crore.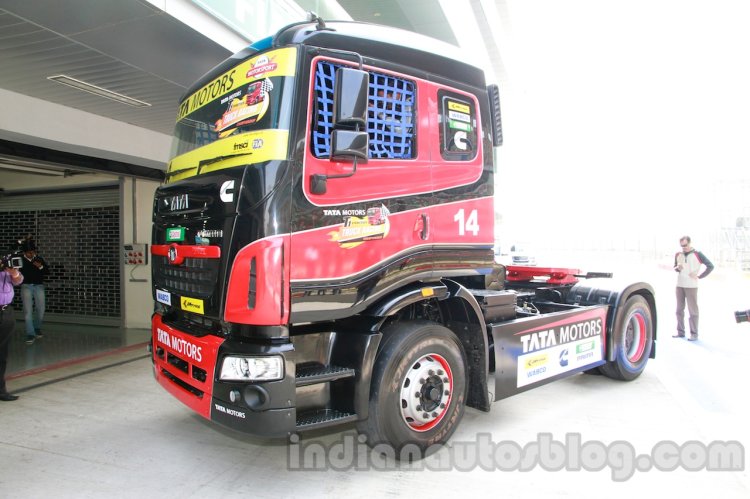 Apart from axing programs mentioned above, senior executives at Tata have taken a salary cut. Apart from CEO and MD Guenter Butschek, salaries of the Executive Director, CFO and Company Secretary have taken a hit of 2-12%. In a letter shared internally with employees, Guenter Butschek has urged everyone to work towards reviving the CV business and avoiding new product launch delays. For 2017, Tata Motors has the Nexon lined up, backed by the Q501 and X451 within two years.
[source - Autocar India]