Tata Motors will soon drop the Aqua, Aura and Elan names from the Indigo Manza brand sources familiar to the matter have told IndianAutosBlog.com.
Instead of these suffixes, Tata Motors will adopt the same nomenclature as the new Indica Vista - LS, LX, VX and ZX for diesel, and GLS, GLX, GVX and GZX for petrol variants on the Manza. The Manza is available in four variants on each engine option, so the LX could substitute Aqua.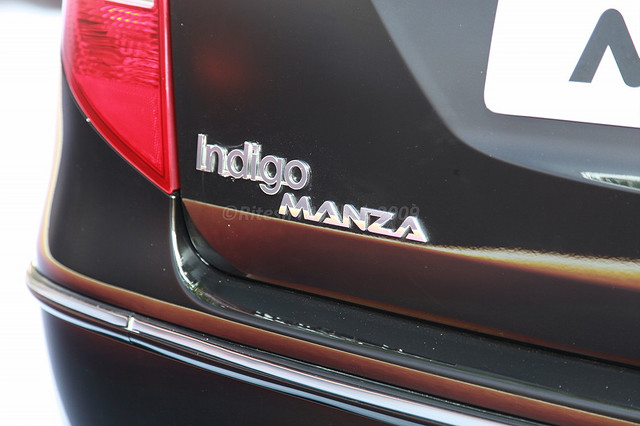 A recent market study conducted has shown that there is confusion in the minds of the customer due to the vast ocean of variants in the Tata portfolio. Since the original Indica continues to receive upgrades and exist in the portfolio, the confusion grows bigger.
Maruti Suzuki has taken the common nomenclature route and ZDI is the top-end model across brands in the same segment. Tata Motors will look to recreate the same effect and uniformity.
The source adds that gradually, the export market models will also gain the new variants and the recent cosmetic operation carried out on the Vista.
Like on the new Vista, the font size of Indigo could be further minimized and eventually cease to exist on brochures and marketing material.