Tata Motors has launched the Manza sedan and the Prima commercial vehicle range for the South African market at the ongoing Johannesburg International Motor Show 2011. Tata has also displayed a barrage of other products laden with new technology.
Tata says that both products have been launched understanding the South African customers and the company aims at having a larger impact in that market in the coming years. South Africa is among the top priority markets for Tata Motors.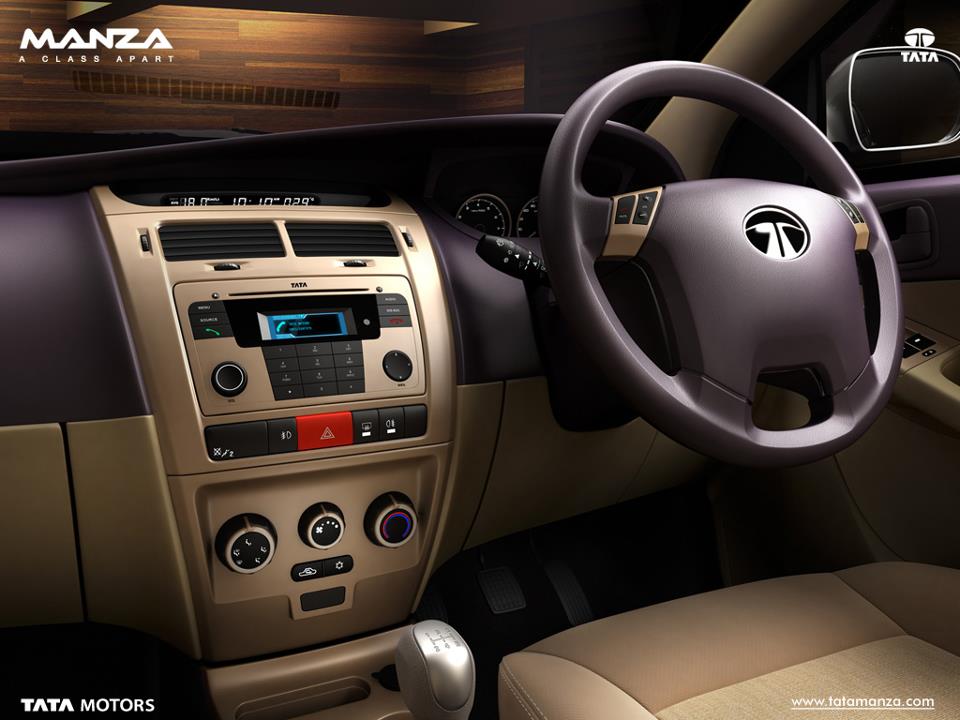 According to the official website, Tata Motors South Africa sells the B-Line (original Indica), Indica, Indica Ego (Vista) and the Indigo.
Among the large number of commercial vehicles and buses on display, Indian readers can connect well with the Tata Xenon CNG. The unavailability of CNG could be the road block for the small-volume Xenon in India. There is a much bigger market for the Xenon in South Africa and SAARC countries.
Both the Prima and the Manza have been testing completely in South Africa before the introduction. The Manza will be available at the Tata showrooms in S.A from the beginning of 2012.