12-year old sedan is put on a plane with a fresh mandate.
Pilipinas Taj Auto Group, the official importer and distributor of Tata Motors vehicles in the Philippines, has showcased the Tata Indigo taxicab with the yellow and black livery.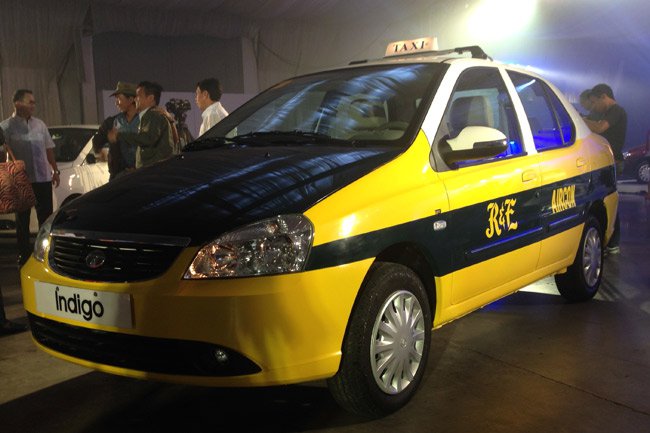 The Indigo sedan for the Philippines market is the longer version which is no longer listed in the automaker's Indian website. With a frugal diesel engine and generous rear legroom and boot space, the Indigo is the default vehicle for cab operators.
Power comes from a 1.4-litre diesel motor which generates a modest 70 PS (69 bhp) and 135 Nm of torque. The transmission is a 5-speed manual unit.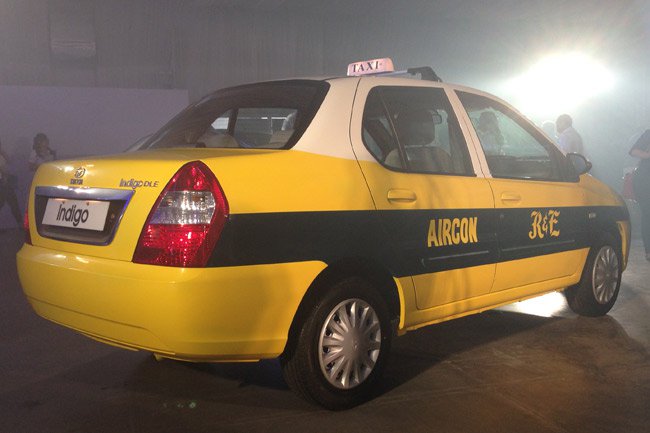 The taxicab market in the Philippines is dominated by the Toyota Vios, the last two generations of which are still operational on a large scale in the national capital region (Metro Manila). The previous gen Hyundai Verna, which is called as the Accent in the country also has a considerable presence as a taxicab.
Check out our coverage of the Philippines International Motor Show 2014 (CAMPI 2014)
The regular version of the Tata Indigo carries an introductory price of Php 525,000 (around INR 7.17 lakhs), significantly undercutting the base Toyota Vios 1.3-litre petrol which is priced at Php 592,000 (around INR 8.09 lakhs).
The Indigo was succeeded by the Manza which in turn passed on the baton to the new Zest compact sedan. However, given the typically long product lifecycle plans of Indian cars, all the three names coexist.
[Images: Topgear Philippines]