Hindustan Motors, after a delay of three years since the BS4 emission norms came into effect, announced an Ambassador variant that is BS4 compliant. However Tata Motors has sensed an opportunity to quickly mount a challenge for the new Amby.
Aiming for a majority share in the taxi market, Tata Motors has launched a non-AC, non-power steering version of the Indigo exclusively for Kolkata.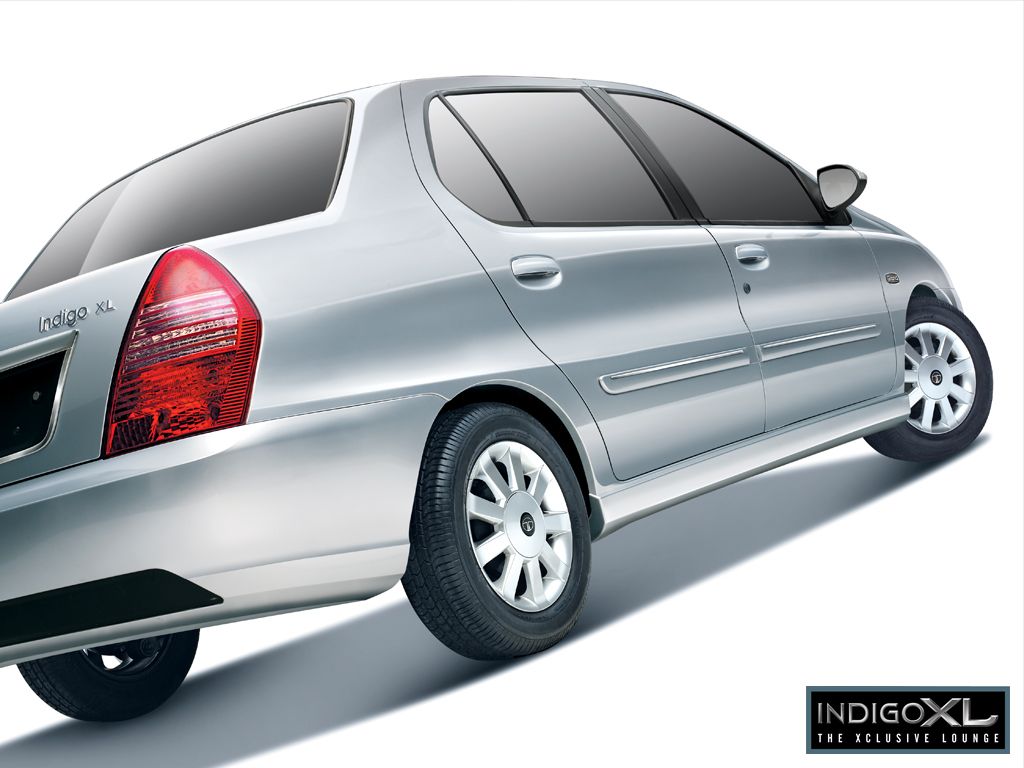 Priced at Rs 4.97 lakh, the bare-bones Indigo will be a challenging contender to the Ambassador fundamentally because the Indigo is superior to the Ambassador at just about every department. Secondly, for the economy minded taxi drivers, the Indigo will offer a higher savings thanks to the superior mileage.
While the Indigo has always been on the taxi market in Kolkata, this is the first time Tata Motors has exclusively launched a variant with no luxuries. Tata Motors has also announced a special annual maintenance contract and quicker service to reduce downtime. The cost of servicing will also be economized.
To encourage existing Amby users to switch to the Indigo, Tata Motors has launched an innovative exchange scheme wherein the exchange price of the car will be considered as down payment.
Tata Motors may have a superior vehicle that checks all the boxes, but the big hurdle it needs to overcome is the emotional link Kolkatan taxi drivers have for their iconic yellow Ambassadors.
[Source: thehindu.com]