The Mahindra Quanto has most definitely set the cash registers ringing for Mahindra. A sub-four meter utility vehicle for the price of a mid-size sedan, surely that's a proposition India has latched on to very easily.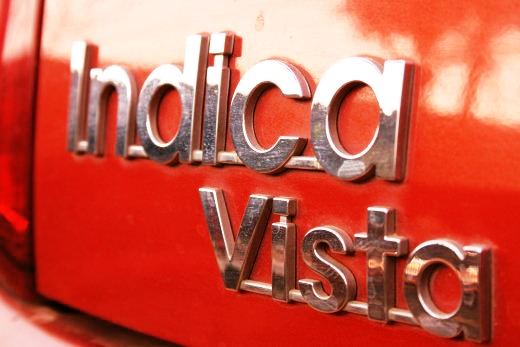 The "elder brother" Tata Motors has been eying new segments to stage a comeback in the auto market after recent launches Aria and Nano didn't go to script.
Reuters reports that Tata Motors has started working on a compact SUV based on the Indica Vista's X1 platform to rival the likes of Mahindra Quanto, Premier Rio and Ford EcoSport. This will be the Indian automaker's biggest product development program after the ultra low cost Nano. The automaker has summoned huge resources to ramp up the R&D work on the new compact SUV.
We have heard rumors about Tata Motors developing a 'CS version' of the Tata Sumo in recent weeks. The idea is to launch a smaller Sumo variant  that will be shorter than four meters and thus will enjoy considerable tax benefits.
However, this new development suggest that Tata Motors has also decided to build a new compact SUV from scratch, that will carry a different branding.
There were also talks about Tata Motors developing a mini Aria to rival the Maruti Suzuki Ertiga. If those rumors are also true, then we could see three new contenders from Tata Motors in the mini UV segment making it a complete portfolio.
Tata Motors plans to raise 75 billion rupees to get its passenger vehicle business back on track over the next five years. Very little has been allocated to updating old products. A massive part of the investment is going to be dedicated to developing new names.
The investment is very ambitious because Tata Motors sales have been dwindling over the last two years. According to SIAM, Tata's market share fell to 10.9 percent in the April-November from 12.8 percent in the last fiscal year. The automaker is on an austerity drive to cut losses and reduce the sunk costs of its past.
Tata Motors' product development head Dr. Tim Leverton, a former research head of BMW, was quoted saying "You'll see, over the next 12-18 months onwards, a fireworks of output."
We sure hope so Tim!
[Source: in.Reuters.com]