It is not uncommon for automakers to save features and powertrain options for later if that allows advancing the model launch. Tata Motors has saved sunroof, petrol engine, automatic transmission and maybe even an AWD system for the Harrier for a phased introduction.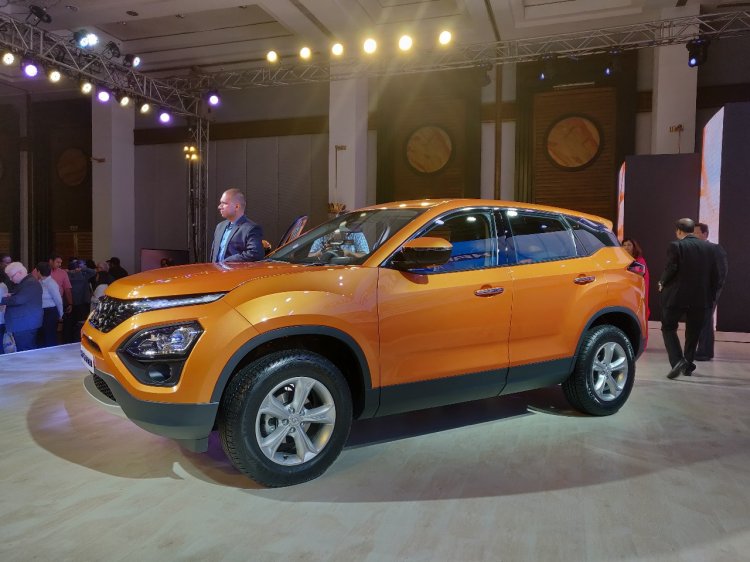 According to a new report from ZigWheels, Tata Motors is rethinking its decision of keeping the Harrier strictly FWD. The company has realised that though most customers don't demand a 4x4 system, there is a sufficient amount of customers willing to upgrade from their Safari or Hexa equipped with a 4x4 system to the Harrier, provided it is available in AWD.
In order to heighten the Harrier's off-roading capabilities, Tata Motors could equip its AWD configurations with an independent rear suspension. The company could offer the Buzzard also with an AWD system and an independent rear suspension.
Another miss in the Harrier, perhaps an even bigger one, is a sunroof. While one would expect a sliding sunroof in a premium SUV, Tata Motors is considering a fixed glass roof instead, even for the more expensive Buzzard that will follow later this year.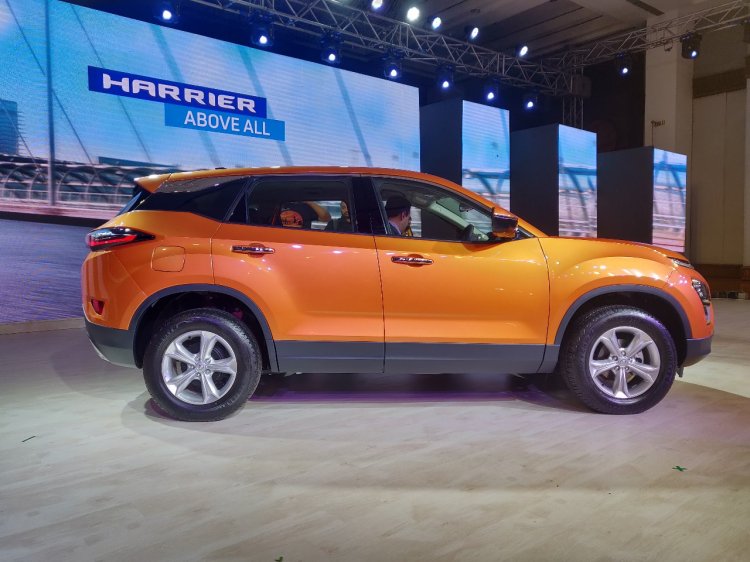 Also Read: Tata Buzzard 7-seat SUV unveiled at 2019 Geneva Motor Show
Tata Motors is working on a petrol engine option and an automatic transmission option also for the Harrier, and it is same to assume that it will offer them in the Buzzard. The petrol engine is a 1.6-litre turbocharged four-cylinder unit while the automatic transmission is a 6-speed torque converter unit made by Hyundai.
[Source: zigwheels.com]