NDTV Profit this morning reported that Tata Motors will introduce the 4x2 version of the Aria in the next six months. This variant will be a good one lakh rupees cheaper than the existing 4x4 model.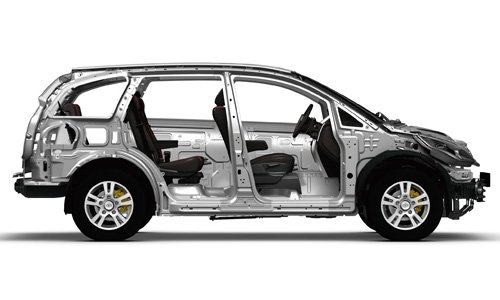 Besides this, Tata Motors is also working on a de-contended version of the Aria that will lack serious equipment and current levels of finish. This variant will be at least two and a half lakh rupees cheaper, the report adds. This move is clearly to take the Aria close to the Innova, the king of the MPV segment in India.
Tata sold just 100-odd units in March and this was due to the shortage of infotainment system which Tata imports from the Chinese market.