Tata Motors has cancelled the launch of Tamo Racemo, one of the most ambitious projects in its history, announced at the Geneva Motor Show 2017. However, the sports car or the Tamo brand is not binned.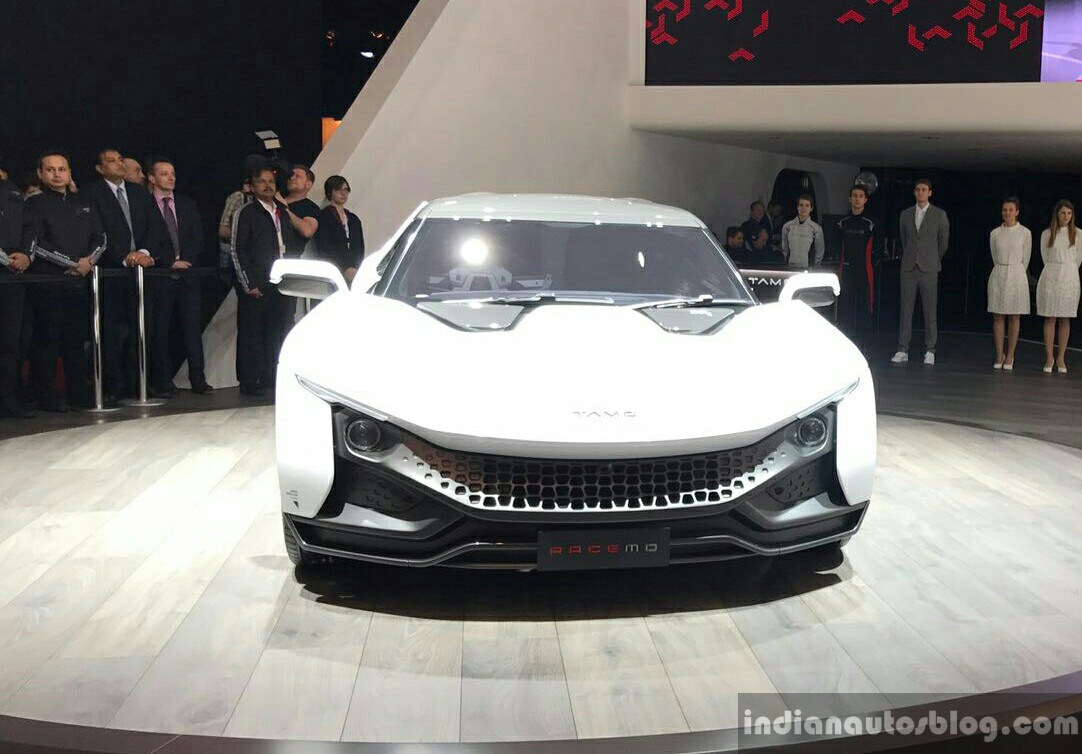 "Tamo is one of the nice-to-have projects," Tata Motors CEO Guenter Butschek said, as per a report from The Hindu BusinessLine.
"We have reached a stage where we can easily launch it (Tamo Racemo) but at this time we have put it in the fridge. Whenever time, priorities and money allows, we are going to bring it back," he added.
The Tamo Racemo was not intended for production when it was conceived. It was just "a design study, to begin with, which we felt very strongly about," Pratap Bose, Head of Design, Tata Motors/Tamo, told IAB earlier this year. When it was shown to the management, the response was phenomenally positive. "Is there any reason why we are not making this car?", the management prodded, giving the nod for commercialisation.
The development of the Tamo Racemo was fast-paced. In May 2015, a full-sized model was presented internally, and in March 2017, just 22 months later, the production car made its world debut at the 2017 Geneva Motor Show.
Tata Motors planned to launch the Tamo Racemo in limited numbers before Christmas and was going to offer it with a plenty of customisation options for colours and materials. The plan was to number every unit, signifying the exclusivity of the car. An electric city car, design previewed by the Tamo C-Cube concept, was touted as the second project, which now also has to wait.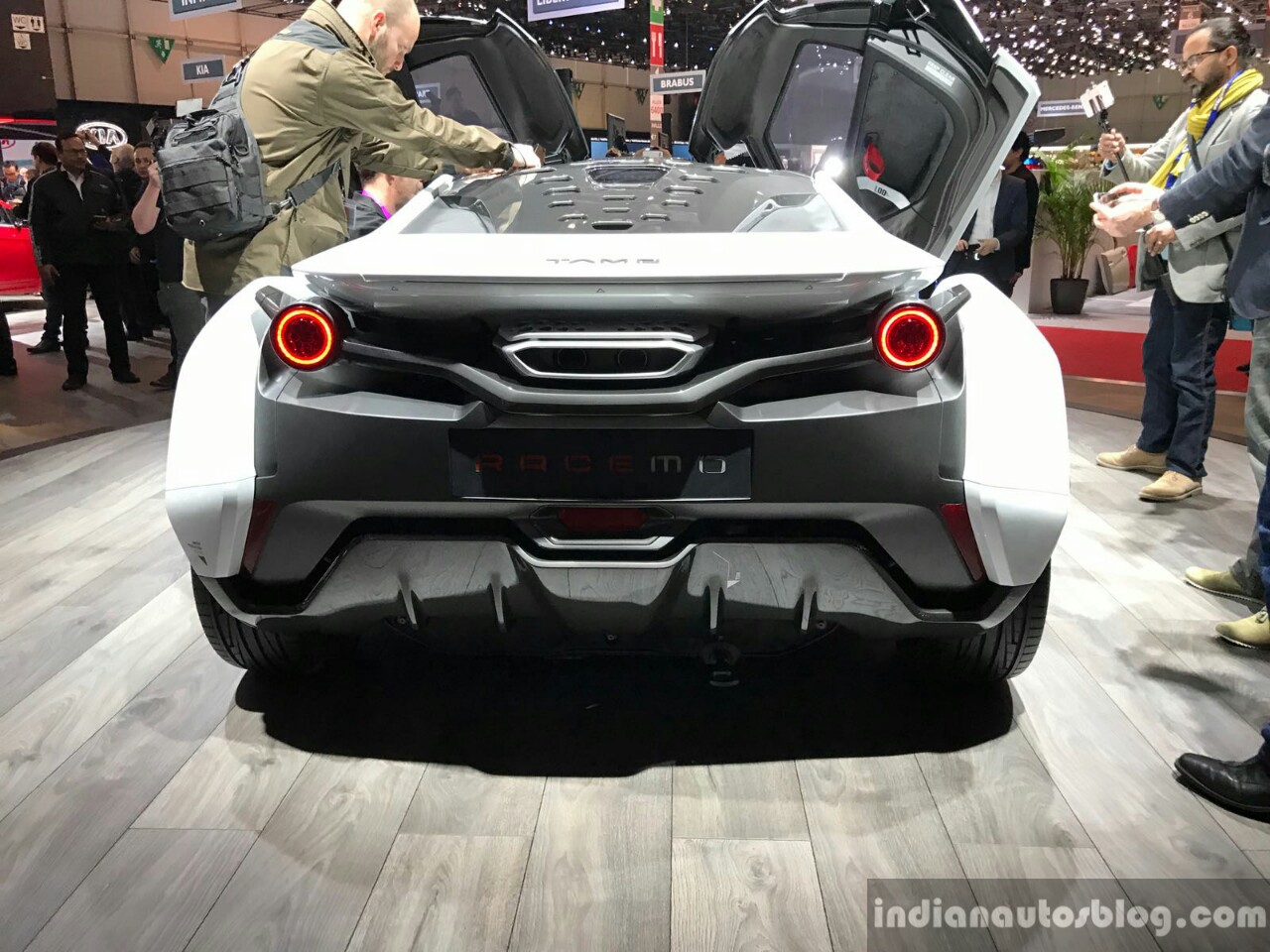 Also Read: Upcoming Tata SUVs Q501 & Q502 (Land Rover based) confirmed
To recap, the Tata Racemo is based on the MOFlex Multi-Material Sandwich (MMS) platform. The mid-engined sports coupe is 3,835 mm long, 1,810 mm wide and 1,208 mm tall. It has a wheelbase of 2,430 mm and a ground clearance of 165 mm. It sports a 1.2-litre three-cylinder petrol engine that churns out 190 PS at 6,500 rpm and 210 Nm of torque at 2,500 rpm. The new generation turbocharged engine sends power to the wheels via the TA6300 6-speed automated manual transmission. A 0-60 mph (0-97 km/h) sprint takes less than 6 seconds.
[Source: The Hindu BusinessLine]