Auto News has reported that Suzuki is undecided on whether to sell the iv-4 SUV outside Europe. Showcased as a concept at the Frankfurt Motor Show in September, the iv-4 previews a production model that will be made in Suzuki's Hungarian plant from 2015.
The report adds that Suzuki will launch a new model every year for the next three years in Europe in a bid to return to profitability that it last recorded in the region in 2008.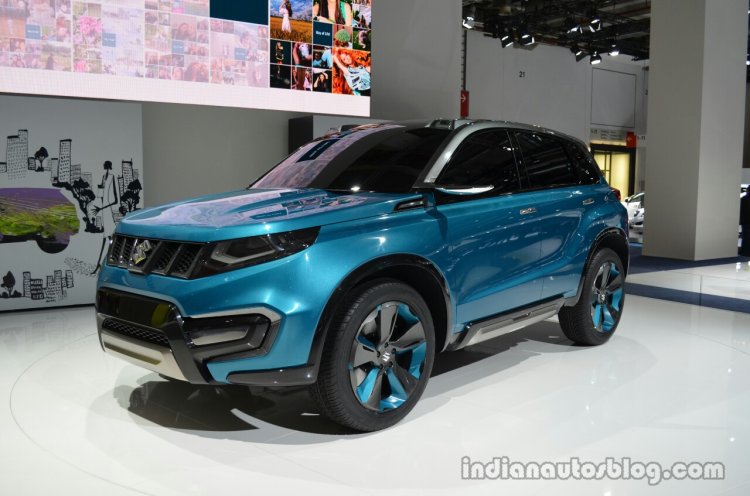 In the 35 European markets last year, Suzuki's sales were down by 13 percent to 202,000 cars. The automaker's top seller is the Swift, which had a strong 2013, retailing 40,649 units so far this year.
Suzuki's management believes that models like the SX4 S-Cross and the iv-4 will help it achieve the goal of 300,000 units from Europe by 2016.
See more images of the Suzuki iv4 from its Frankfurt show debut
The iv-4 would come with standard 4WD and Suzuki believes that this feature gives it the edge over rivals like the Renault Captur, Opel Mokka and the Peugeot 2008. Suzuki's customer base has traditionally been off-road enthusiasts, and the new model would target them heavily.
Suzuki's design executive Takehito Arai who is responsible for the iv-4, says the production version would be very close to the concept car.
[Source - Autonews.com]