Ssangyong announced earlier this year that it wishes to double sales in the next three years. Called 'Promise 2016', successful execution of this plan will see Ssangyong sell 300,000 vehicles/annum in 2016, compared to the 145,000 vehicles it sold last year. Key to this sales growth will lie in entering new markets, the United States for example. A company spokesman has confirmed to WardsAuto that the Mahindra-owned carmaker has concrete plans to enter the U.S. market.
Ssangyong will set foot in North America with a brand new identity and name (as the name 'Ssangyong' will not go down well with Americans, it was found out). A consultant has been hired to come up with a new corporate name and brand identity fitting American tastes.
According to company president and CEO, Yoo-il, the U.S. market is a must if the Project 2016 plan is to be realized. However, further details were not shared by the CEO.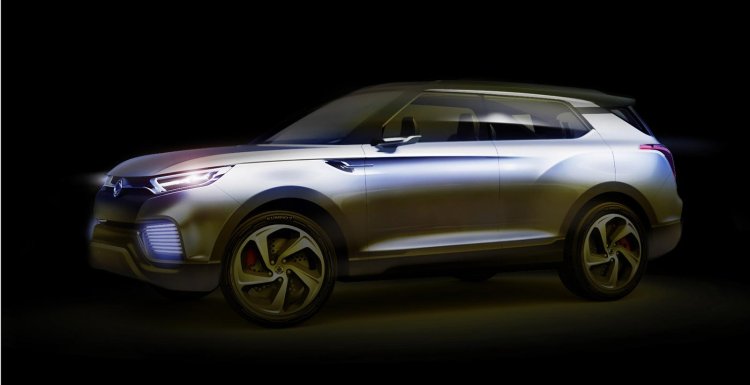 Among the key products earmarked for the U.S. market, Ssangyong believes the refreshed Korando C will be a good starting point. Globally, the Korando contributes to over one-third of sales, and according to the report, the car has received favorable reviews in its existing markets.
Ssangyong could also offer its upcoming B-Segment crossover (a concept version of which will be shown at the Geneva Motor Show next month) in the U.S. given that Ford is looking to introduce the EcoSport to the Americans and size-wise, the Ssangyong is built to rival the Ford.
[Source - WardsAuto]