Ssangyong has announced that they are designing an all-new 'small CUV' (Crossover utility vehicle) that will be put into series production and launched in 2015. By 'small CUV' Ssangyong hints at a B Segment vehicle to be positioned under the Korando C, the smallest vehicle in its current portfolio.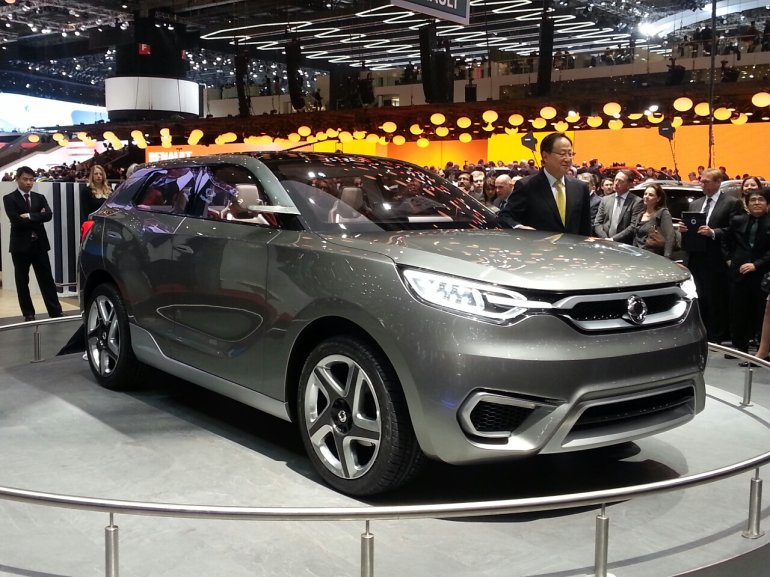 The market for B- and C-Segment CUVs is witnessing a growth globally and Ssangyong desires to tap into it to grow its volumes. China has seen the largest growth for CUVs and SUVs and recent media reports suggest that Ssangyong plans on producing cars in China within the next five years.
Ssangyong has just received a 80 billion won payment from parent company Mahindra for new shares and the money will be put to develop new small sized engines, apart from the CUV. Notice that Ssangyong says 'engines' and not 'engine'.
What would the new Ssangyong CUV look like?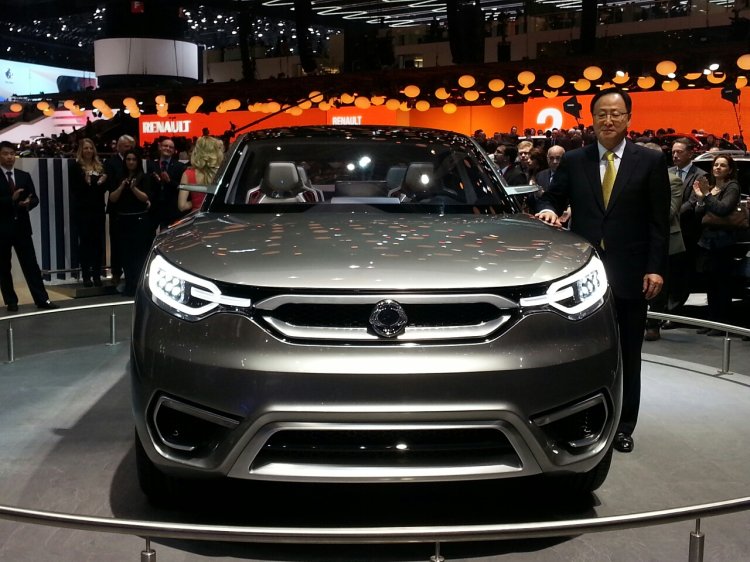 Ssangyong's latest CUV concept was the SIV-1 (Smart Interface Vehicle) concept that was shown at the 2013 Geneva Motor Show. Since Indian Autos Blog saw the car live, we can tell you that it is a concept that has none of the oddball touches seen in past designs. The SIV-1 can be summed up as an elegant SUV with the right proportions.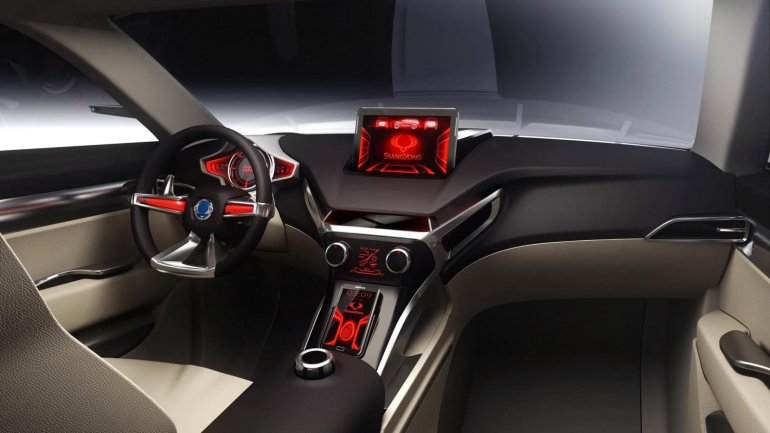 The SIV-1 measured 4,500mm in length, 1,880mm in height, 1,640mm in width and had a wheelbase of 2,700mm. Ssangyong did not give out any engine details however but has confirmed that new engines are in their development stage.
Press Release
[can't see the press release above? Head over to Issuu]