Ssangyong will go through a comprehensive rebranding exercise, complete with a brand new logo by 2017, reports Just Auto. This will be the third rebranding for the company since it originally started as Ha Dong-hwan Motor Co back in the 1950s.
The rebranding comes at a time when Ssangyong is considering entering the American market and needs to shed some of its negative heritage it is popularly known for. Company officials confirmed that the new branding along with a new logo will be seen by 2017. The Mahindra name would not be a part of Ssangyong's new identity though.
Ssangyong announced at an annual press conference earlier this year that it wishes to double sales in the next three years. Called 'Promise 2016', Ssangyong wants to sell 300,000 vehicles/annum in 2016, compared to the 145,000 vehicles it sold in 2013. Company president and CEO, Yoo-il, has commented that the U.S. market is a must for Ssangyong to realize this ambitious sales target.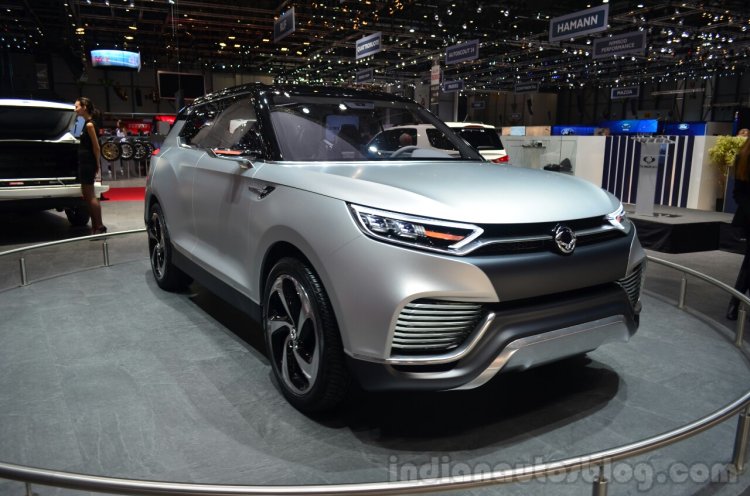 The ongoing 2014 Geneva Motor Show sees a new concept from Ssangyong which is a precursor to an all-new compact crossover the brand will launch by the end of this year. The crossover will come with seating options for five and seven seats and will debut an all-new petrol engine developed in-house.
[Source - Just Auto]