World premiered in Korea in January.
The Ssangyong Tivoli has been unveiled as the Ssangyong Tivolan for the Chinese market at Auto Shanghai 2015. Following the UK, Belgium, Spain, Italy, Peru and Chile, China is next in line to get Ssangyong's entry-level SUV.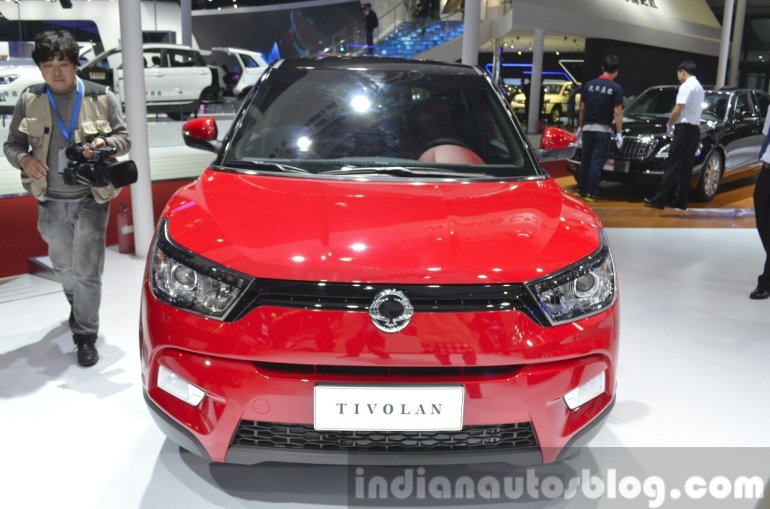 The Chinese version's exterior and interior are identical to that of the global version.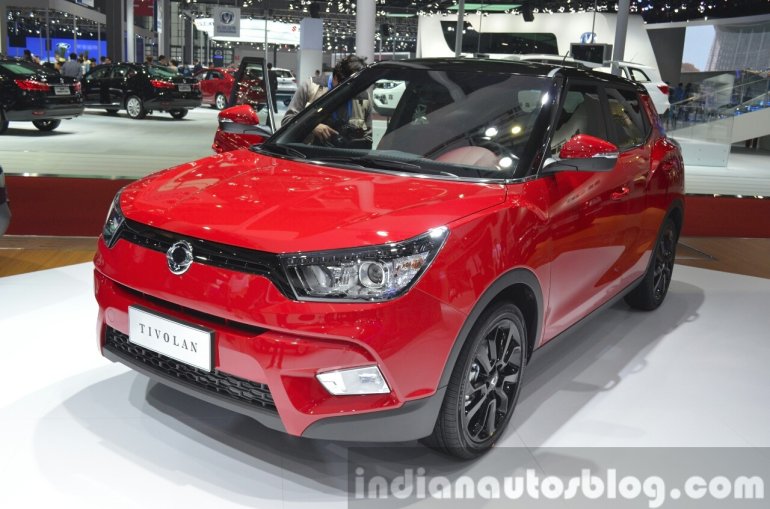 The Tivolan, when launched in the country in June, will only have a 1.6L petrol engine and 2WD drivetrain. The diesel engined variant and 4WD are likely to be offered later when the global version also receives the same.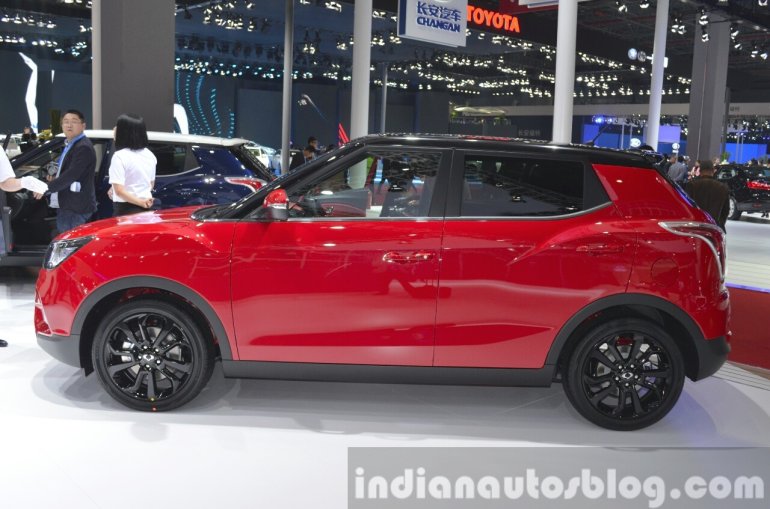 Globally, the crossover is offered with a 1.6-liter petrol engine that is Euro 6 compliant. The four-cylinder naturally aspirated unit produces 126 hp and 157 Nm of torque. This engine can be linked to a 6-speed automatic transmission or a 6-speed manual transmission.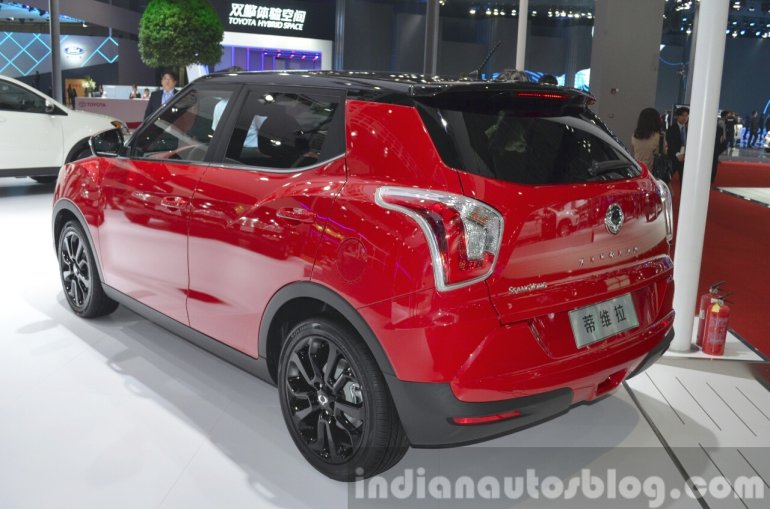 Ssangyong is also showing the Tivolan PHEV, a hybrid concept of the SUV, with a 130 km range on EV mode and 500 km range in Range Extend mode. The vehicle has a top speed of 150 km/h and emits just 35 g/km of CO2. The company has not confirmed its production yet.