Will be put into production as a premium mid-size crossover.
The SsangYong SIV-2 concept unveiled at the 2016 Geneva Motor Show is the further development of the SsangYong SIV-1 concept showcased at the 2013 Geneva Motor Show. The concept sees evolutionary exterior change under the 'Dynamic Motion' design philosophy.
The mid-size premium SUV concept is based on the company's development theme of 'Robust, Speciality, Premium'.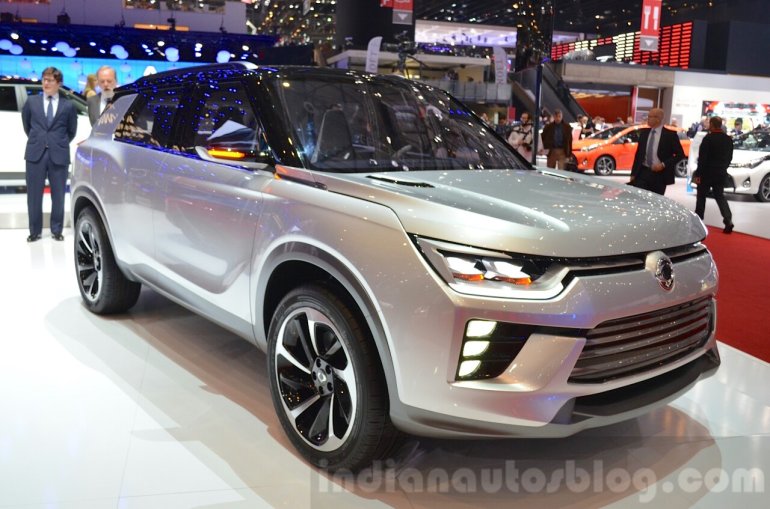 The SsangYong SIV-2 concept features a lightweight body, a low centre of gravity and suspension system that can be modified for making the vehicle compatible with conventional hybrid, plug-in hybrid and pure electric powertrains. The SIV-2 is a mild hybrid vehicle powered by a 1.5-litre turbocharged petrol engine combined with a 10 kW electric motor-generator and a 5 kWh battery lithium-ion battery.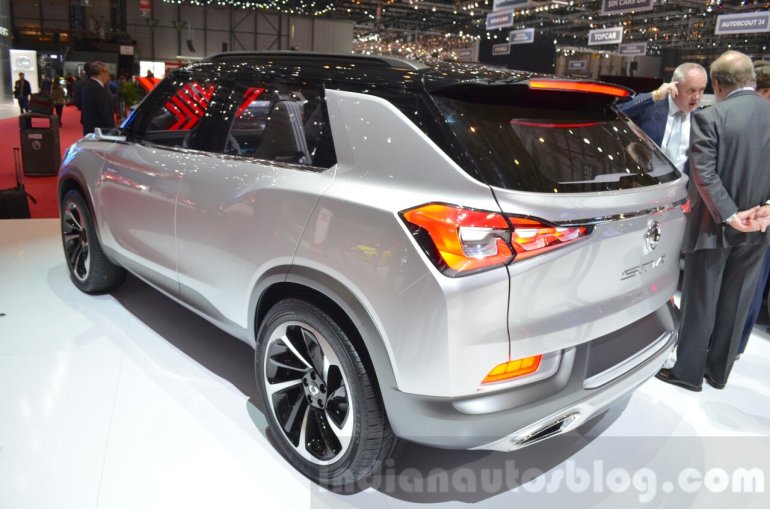 The 48V mild-hybrid system keeps the CO2 emissions in check, and offers quite and efficient driving and silent running when idling and at low speeds.
The SsangYong SIV-2 concept is confirmed for production, with company saying that the concept "will evolve to become a key strategic model within the SsangYong range."