Will increase production numbers and expand product range.
Korean car manufacturer Ssangyong is looking to ramp up production and expand their product lineup in the coming years, thanks to parent company Mahindra's plan to invest over US$1 billion (INR 6,168.3 crores) on the brand over the next three years. Ssangyong promises to launch a new model every year to widen their product range, and appeal to a larger group of people. The report says that one of them will be a multi-purpose vehicle based on the Tivoli's platform and smaller than the Rodius, and is expected to break cover next year.
In 2011, Mahindra decided to acquire a major stake (70%) in Ssangyong, when the brand was on the verge of bankruptcy. Since then, the two companies have collaborated towards reviving the Korean brand as well as working on new technologies that will benefit both Mahindra and Ssangyong products.
At the moment, the two companies are working on 6 new powertrains, which are mostly new petrol engines for future models from both companies. Surprisingly, according to reports, Mahindra will not make use of the new platform Ssangyong has created for the Tivoli crossover. Instead, they will rely on their own platforms developed for products down the line.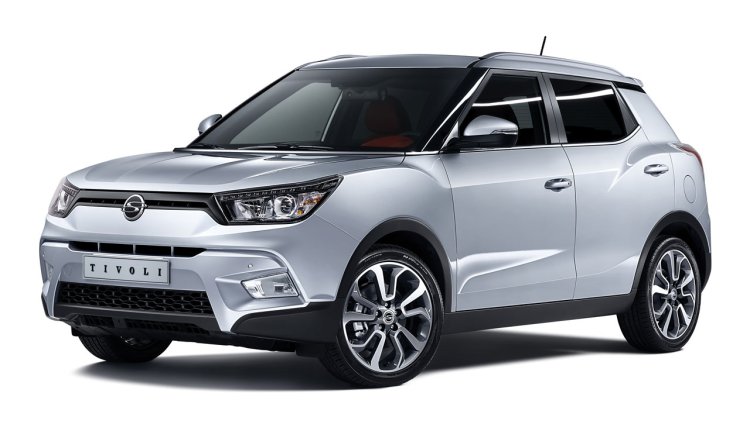 Also Read: 2015 Ssangyong Rexton launched in Korea with new grille, headlamp
With Mahindra's investment, Ssangyong is planning to increase the production output of their sole factory in Pyaeongtaek, South Korea to 160,000 cars in 2015, followed by the production of the all new Tivoli at the rate of 100,000 units annually, in 2016.
[Source: Just Auto]