Ssangyong has been consistently churning out concept models, one after the other, ever since Mahindra took over the company in 2011.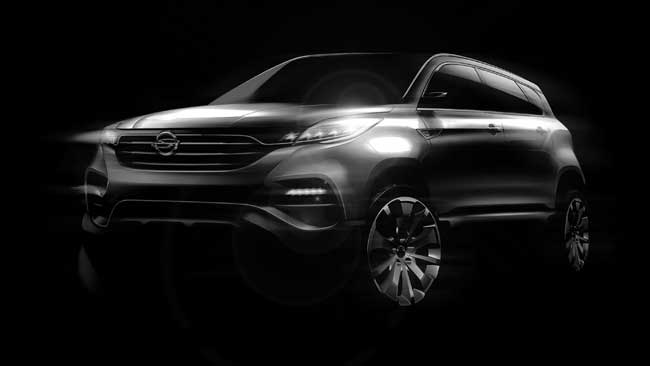 So far, there are concepts like XIV-1, XIV-2, e-XIV and SIV-1 which do not have corresponding production models. The South Korean automaker is showing no signs of stopping there. It has added another concept to the lineup called the Ssangyong LIV-1.
Named as the 'Limitless Interface Vehicle', the large SUV concept is based on a design philosophy named "Robust Aesthetics". The concept car will make its debut at the Seoul Motor Show which starts on March 28.
The company explains the concept as: "LIV-1 implies the meaning of Limitless Potentials and Limitless Joy which expresses the unlimited high performance and the value of large premium SUV concept."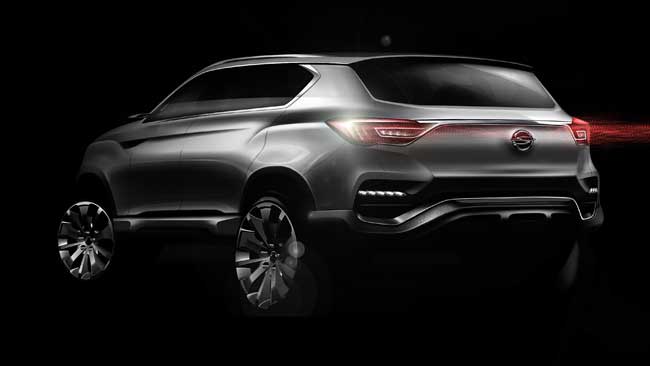 Apart from the LIV-1, Ssangyong will showcase as many as 19 models at the Seoul Motor Show including the SIV-1 concept that was unveiled at the Geneva Motor Show last week. The Mahindra owned Korean automaker is also expected to announce its development plans for medium and large SUV's at the show, so we could hear something about the next generation Rexton.
The LIV-1 sports a hexagonal grill which has now become a norm on Ssangyong's design studies. The profile is full of clean and straight lines while the rear reminds us of Ssangyong's recent concepts.
We reckon a seven seat SUV smaller than the newly launched Rexton and a five seat SUV in the sub-10 lakh rupee category would be apt to Ssangyong's Indian lineup in the next few years.