Could draw influence from the XAV Concept.
Ssangyong insiders have told Autocar UK that the Korean production line of the recently announced Tivoli and the upcoming long wheelbase variant has room for a third derivative, which is planned to be a design icon for the Mahindra-owned brand.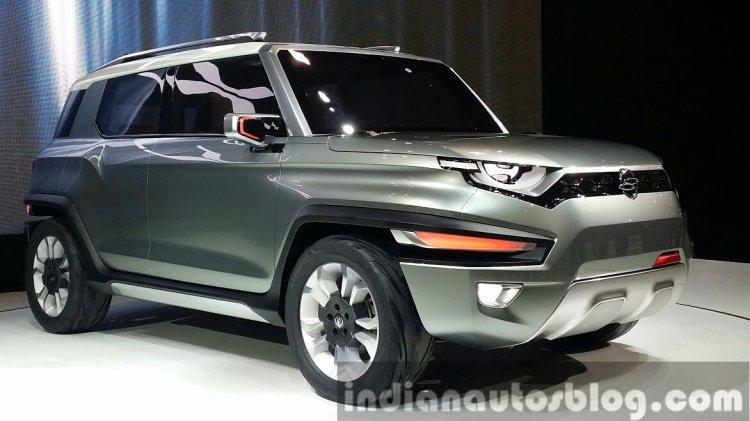 The company is currently considering the opportunity to mass produce the Ssangyong XAV Concept, which was revealed at the 2015 Seoul Motor Show in April. If the concept gets green lit, it would be the spiritual successor to the 1996 Ssangyong Korando (keeping aside the new crossover that bears the same nameplate), one of the most popular cars sold by the Korean company.
Besides its platform, it could source the 1.6-litre four-cylinder petrol and diesel engines from the Tivoli, as well as a petrol-electric plug-in hybrid that was previewed in the XAV concept. Also on the cards is an all new three-cylinder, 1.1-litre turbo eXGi petrol engine that is under development for future models.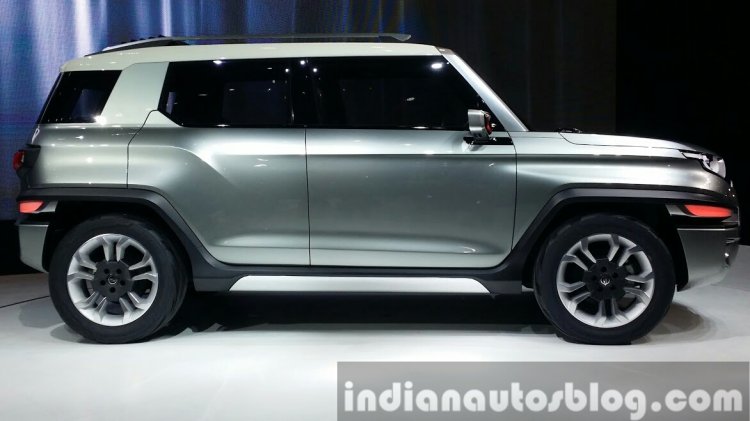 Also Read: Mahindra considering Ssangyong Tivoli for India, could get new 1.5L diesel
Ssangyong believes that a squarish high-design 4x4 product is required to lead the brand in penetrating the North American market, one of the largest markets for SUVs, as well as help build up a reputation in the UK and Europe.
[Source: Autocar UK]