Mahindra owned Ssangyong has seen its exports increase from 53,500 units 5 years ago to 81,679 units in 2013.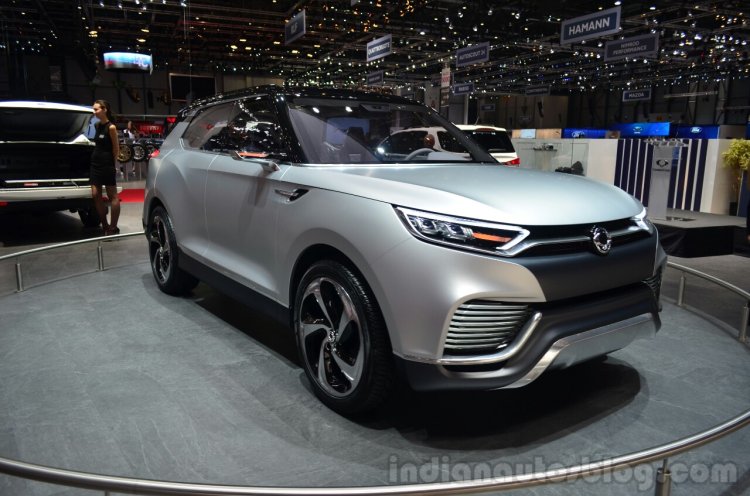 A report on Korea Times says that the Korean company has sold a total of 145,649 units for 2013, including exports, encouraging it to increase its sales target for 2014 to 160,000 units - a rise of 9.9 percent - and eventually to 300,000 units by 2016.
In 2013, Ssangyong had exported 56 percent of all the cars it had made and this figure is set to rise to 67 percent in 2016. To achieve this, the company has tied up with local dealers in countries like Germany, Netherlands and Belgium. Sales has also gone up in China, the world's largest car market, by 85 percent after the company sold 6,321 units last year. It is now planning to increase the sales outlets in China to 180 from 130 in 2013.
In Russia, the company had signed a deal with Sollers - a leading Russian automotive group - to sell 160,000 cars in the country by 2017. Russia was also where Ssangyong first surpassed the 30,000 mark in annual sales with 32,328 in 2012 and 35,897 in 2013.
The Korean company will also look to exploit the country's free trade agreement with Chile, which is its 2nd largest market after Russia, where it had sold 9,864 units last year.
The report says that the participation in recent auto shows, like Geneva and Beijing, were conscious efforts by the company to boost its presence in international markets.
[Source - Korea Times]