Ssangyong CEO Lee Yoo-il earlier ruled out a successor for the sedan.
Given the recent double digit spurt in growth for SUVs in South Korea, Mahindra & Mahindra owned Ssangyong is reported to be shifting focus to an all-SUV lineup. The flagship Chairman W sedan therefore could move to the next generation, reborn as an SUV. The company is said to have received the go ahead from M&M for the project.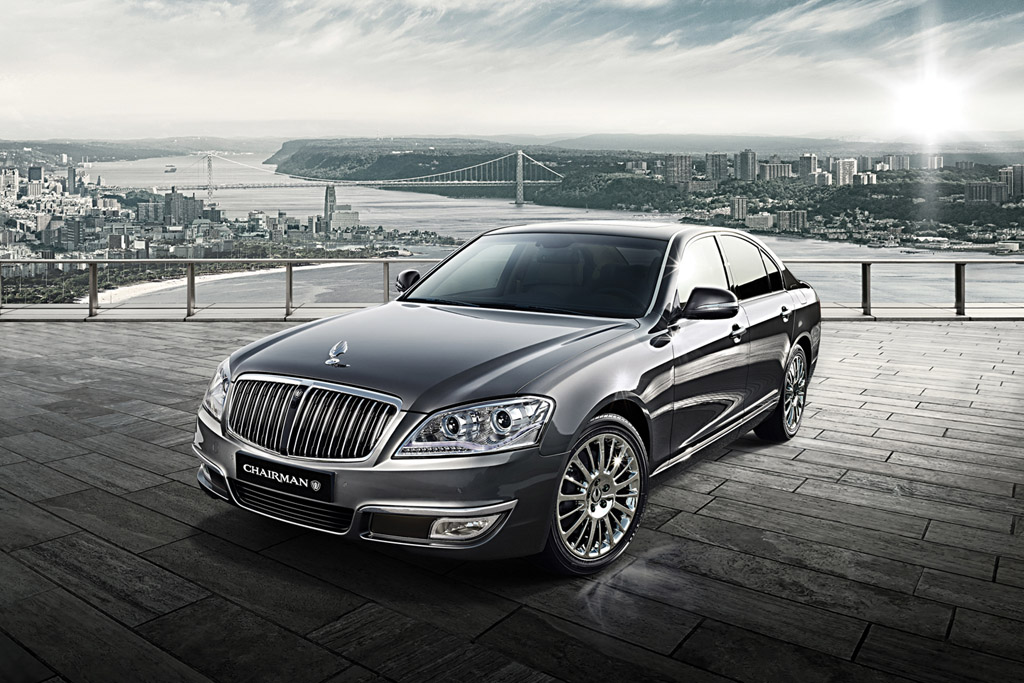 However, the only sedan in the Korean car maker's lineup could still be alive for the next four to five years while the revision takes shape. The Chairman W was given a facelift just last June, when the old Mercedes E-Class based luxury sedan got new exterior colour options, redesigned 19-inch alloy wheels, and an optional dual-tone beige interior colour scheme.
The recent growth in SUV sales has also taken Ssangyong by surprise. The compact SUV Tivoli, for instance, has sold over 5,000 units in its two-month existence already reaching 15 percent of its targeted annual sales of 38,500 units. The company is set to introduce the Tivoli to the European market in June and has set a modest target of 10,000 units for the year.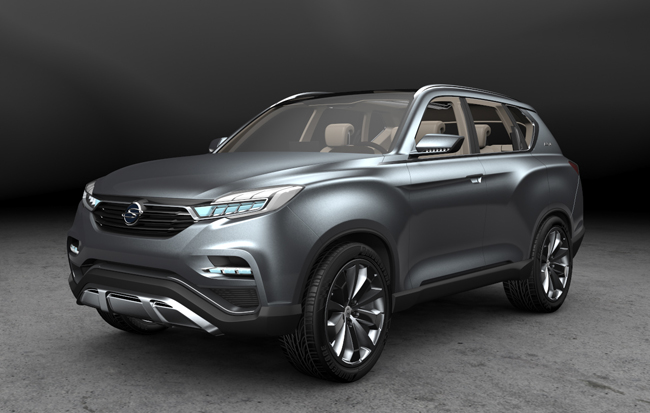 Mahindra had already confirmed at the time of its Ssangyong acquisition that it will not sell the Chairman sedan in India.
[Source - Korea Herald]