Mahindra-owned Ssangyong Motors have announced the Actyon racing category in New Zealand. The SsangYong Actyon Racing (SAR) will be a three year series that will run under NZ's motor racing category, the BNT V8 SuperTourers.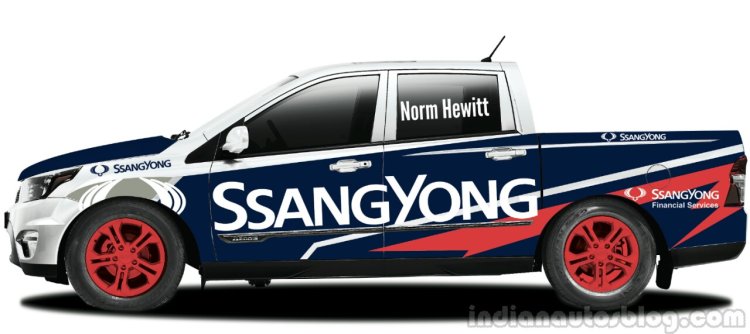 SAR will offer a double-cab variant of the Actyon pickup (known as the 'Ute' in Australia and NZ) powered by a 2.3-liter Mercedes-Benz petrol engine. The rear wheel drive Ute will use a 5-speed manual transmission, while engineers have given the car an open differential and a lowered suspension to improve handling.
Individuals or companies can register for the SAR with prices starting at 30,000 NZ dollars (INR 15.45 lakhs). Ssangyong hopes to get 30 such registrations for the launch event which will take place on September 7th this year.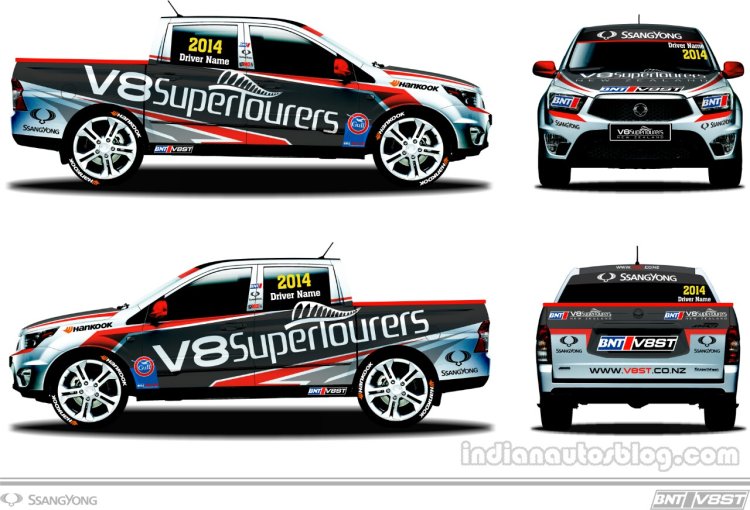 The race format consists of three races over a two day weekend. A qualifying session determines the grid for the first race, while the second race will be reverse grid. For the third race, the grid will be determined by a marble draw.
Only amateur drivers are allowed to take part in SAR, and these drivers will be competing for the Sir Collins Meads Cup. Ssangyong thinks that half of the 30 drivers will be celebrities and popular TV personalities.
More details are available in the press release below.
Ssangyong Actyon Racing Series - Press Release
[Head to Slideshare if you're unable to view the document above.]