Ex-Formula 1 team owner and Dutch supercar maker Spyker has firmed up plans to set foot in India. CAR India magazine reports that the company, which sold its Formula 1 property to Vijay Mallya, who relaunched it as what we know today as Sahara Force India, has appointed a New Delhi based group to handle retailing and servicing of its road-going supercars.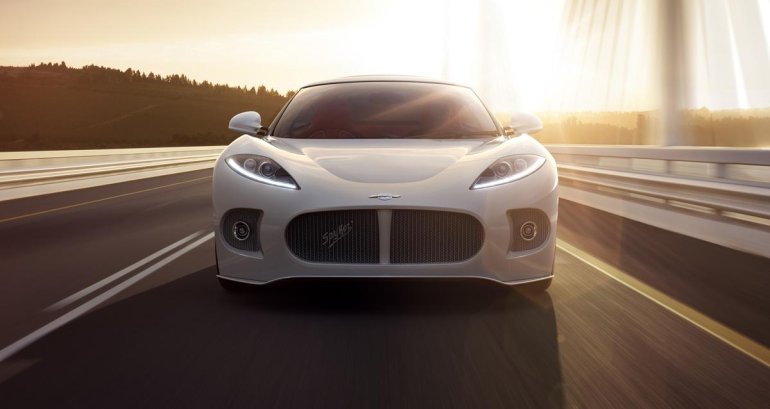 Spyker's global sales head confirms to CAR India that an announcement will follow this year on the specifics of its partnership with the aforementioned group.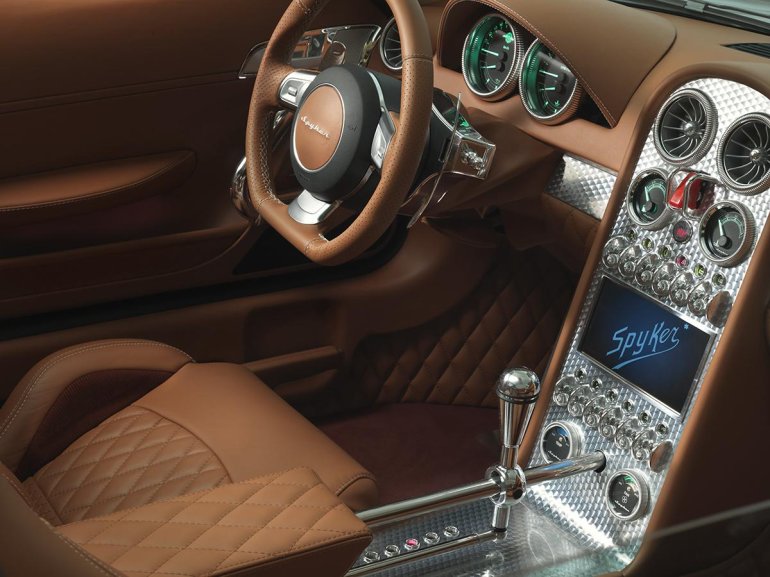 On the sidelines of unveiling the B6 Venator concept at the Geneva Motor Show, Spyker said India's one of the important future markets for the brand. Rival supercar maker Koenigsegg also had a similar take about the country, and said they were already mulling over plans to open an outlet in India.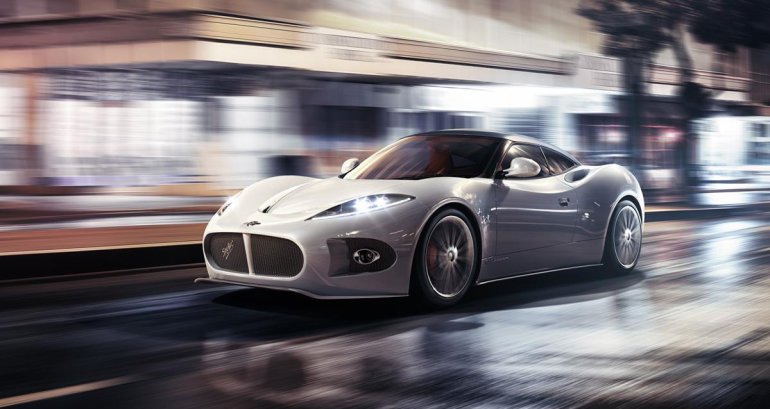 While the products are yet to be announced, the C8 Aileron is the first prospect with a V8 engine capable of putting out 400 PS and 480 Nm. It can reach a top speed of 300 km/h. The production B6 Venator powered by a transverse-mounted V6 making over 380 PS is another option.
Spyker will manufacture the B6 Venator from early 2014, and a press release which dwells on this development also adds that India is among the first countries the car will be distributed to.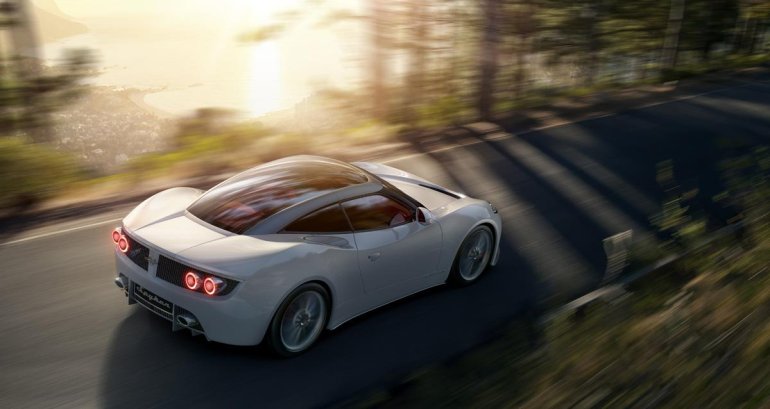 CAR India expects Spyker models to be priced upward of Rs 2 crore.
[Source - CarIndia.in]