Ford India is unveiling a car on the 7th of November. The preparations for the media event are underway and there are strong signals that this isn't going to serve as stage or launchpad for the second of the eight products Ford has promised by mid-decade.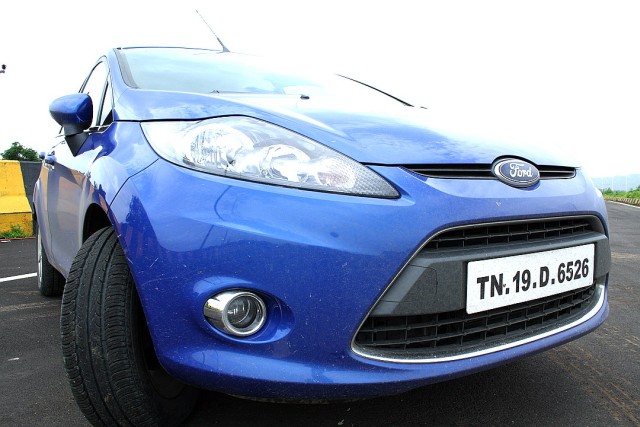 Is it a variant of an existing model. Could it be the Fiesta AT? Or is it a new variant of the Ford Figo after assessing the stiffening competition?
Earlier it was believed that the AT model did not feature in Ford India's 2011 business plan. Given the slow start of the Fiesta manuals, could Ford have changed its mind?
Ford India isn't willing to share the details yet, but stay tuned for further updates.