Following the footsteps of MINI, Smart will expand the product line of its newly announced ForTwo and ForFour with several new, interesting derivatives.
Motoring Australia has been informed about the different variants that one can expect in the future: a ForTwo Cabrio, a ForTwo EV, a Brabus ForTwo as well as a ForFour Cabrio that will sport a retractable fabric roof.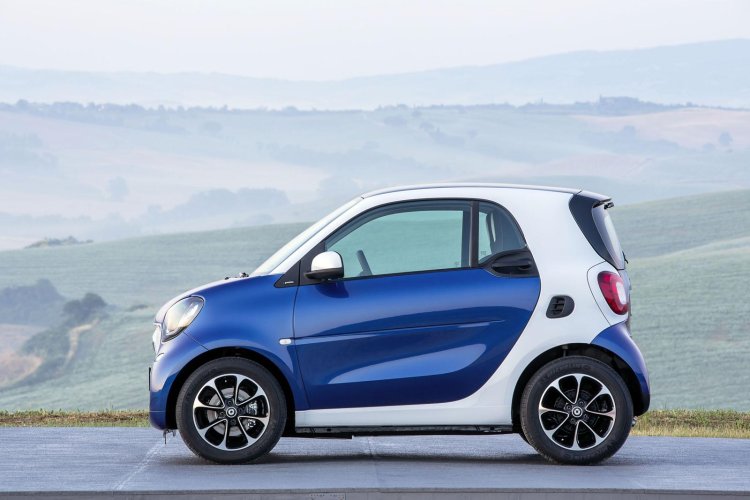 Also in the pipeline is a stretched ForFour, apparently called the "ForMore", that will target the U.S and Chinese markets. There are also rumors of a Smart crossover making the cut, that will compete with crossovers like the Nissan Juke and Renault Captur. However, don't expect it to be unveiled anytime soon as Smart has to first roll out the already green-lit Cabrio, EV and Brabus variants before other derivatives.
It's quite surprising to see the Smart brand further widening their lineup, since Daimler CEO Dieter Zetsche admitted that the 2015 Smart ForTwo and FourFour would have been scrapped, had they not signed an agreement with Renault to share components.
[Source - Motoring.com.au]