We were a bit disappointed when heard concrete reports on VW shelving the Up! in India. It would have been an ideal contender to compete in the Indian market. Polo's build quality, good quality cabin, compact diesel/petrol engine, driver-centric chassis setup and VW logo could have been a different experience for the Maruti Wagon R or Hyundai i10 buyer.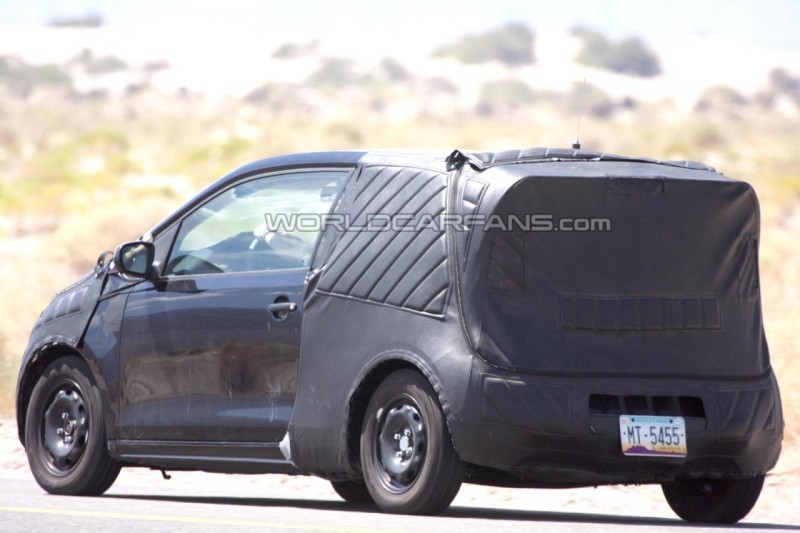 But an exciting new happening has made up jump in joy.
The Czech czar - Skoda is planning a small car based on the Up! platform. This new unnamed model will be assembled this fall at VW's Bratislava plant in neighboring Slovakia.
This 'new' Skoda will be a five-passenger three-door hatchback but a 5 door model may follow suit. It will come with two engines:
• 65-hp 1.0-liter gasoline engine
• 75-hp 1.2-liter diesel engine
An electric version is also in the pipeline.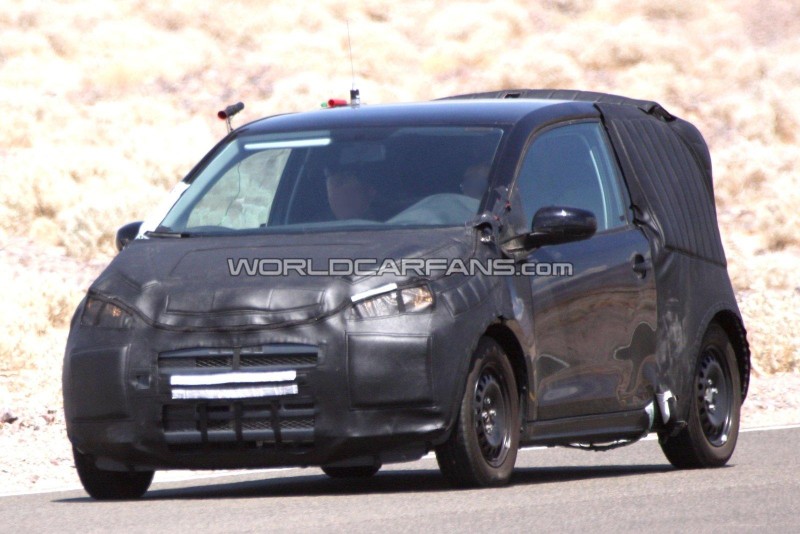 This model is being developed with key features in mind such as small size, large interior package and low fuel consumption. It will be aimed at young families with children, the same target audience of the Ford Figo.
The price is expected to be around $9,300 (Rs 4 to 4.5 Lakhs). There is certainly strong possibility that this small car will be brought India to fulfill Skoda's small car ambitions. Skoda could manufacture the car at VW's Chakan facility where the Polo, Fabia and Vento are being manufactured and place it under the Fabia in 2012 or 2013.
So one way or the other the Up may be heading to India (although not the way we expected it to)
Spyshot Source - Worldcarfans.com