Last month, the Skoda Kodiaq GT premiered at the 2018 Guangzhou Auto Show, as the first SUV coupe coming out from a Czech automaker's stable. As much as the company's Indian subsidiary would like to have it, it just cannot do so, for a reason MD Gurpratap Boparai has disclosed to IAB.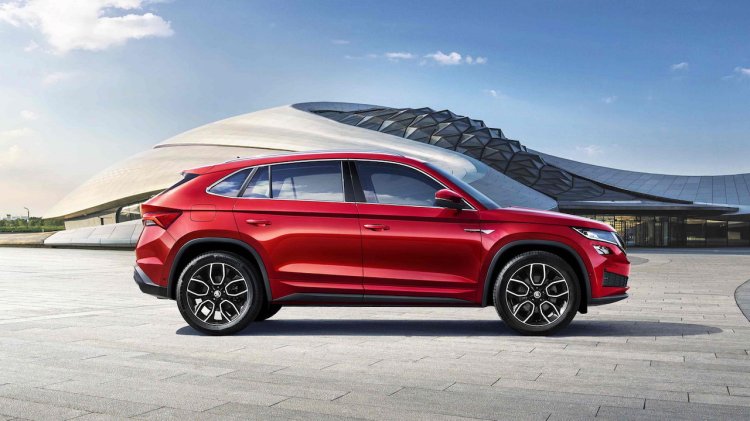 While talking about the roadmap under the India 2.0 strategy for Skoda India last week, IAB queried Boparai about the possibility of the Kodiaq GT's Indian launch. Below was his response:
There's no right-hand drive version of the Kodiaq GT. If it comes we'll definitely get it, but right now there is no plan for a right-hand drive car.
The statement by Boparai confirms that even for other RHD markets including Australia, New Zealand and the UK, where the Kodiaq GT may see a sufficient demand, perhaps even to a much higher scale than in India in case of some, Skoda can't launch it.
Skoda had stated during the Kodiaq GT's announcement that it's a China-exclusive offering. However, prior to that, its top-level global executives have said indirectly that demand for an SUV coupe like this persists in Europe, but the deterrent in launching one is production capacity constraint at the European factories. Importing from China is not commercially viable.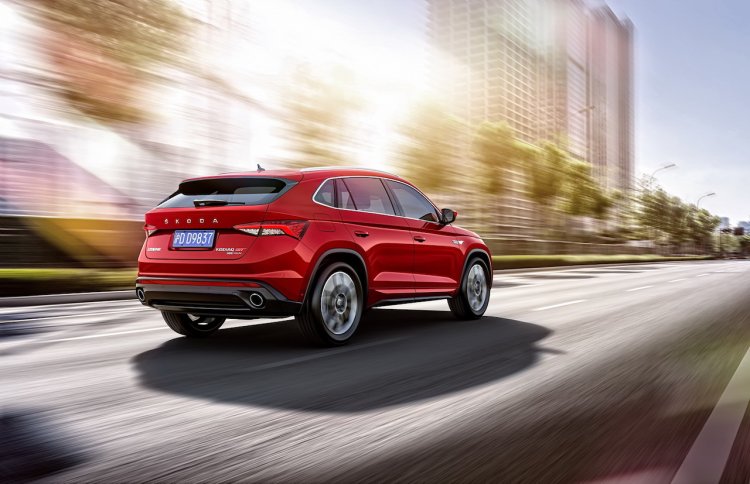 Also Read: Skoda Rapid may co-exist with MQB A0 IN-based Skoda sedan

The latest development suggests that the Kodiaq will remain strictly a seven-seater in India even though a 5-seat option is available in the standard variant and as a sporty coupe body style.